Sacombank has approved 834 interns for 2017
26/12/2016
Sacombank has been launching "The Internship Program" yearly in order to give an opprotunity for final-year students to be trained and practised in the professional work environment. Internship allowances from the bank are given to students participating in the Program. Furthermore, the bank has been fostering many talents to work for it when carrying on the Program.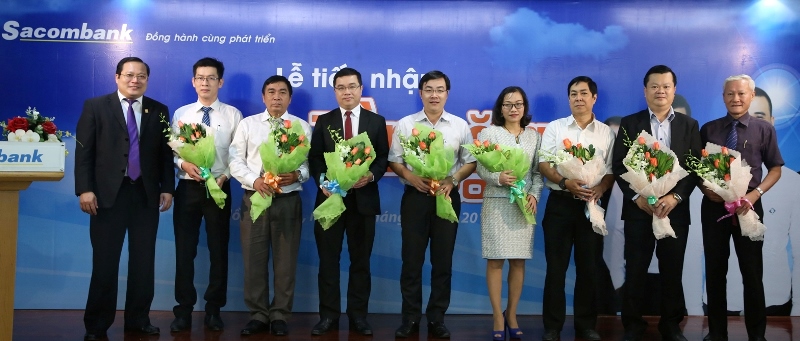 Representative of Sacombank, Mr. Phan Huy Khang (on the left), Vice Chairman and CEO, gives flower to representatives of HCMC-based univerities and colleges.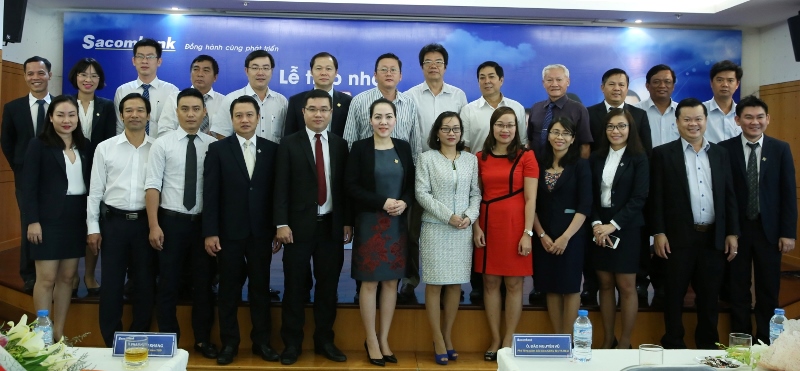 Representative of Board of Managment and representatives of HCMC-based universities and colleges are taking a photo together at the ceremony.
 For more detail, please kindly visit us at http://sacombankcareer.com