Sacombank visited Resona Bank Ltd. and JCB International in Japan
30/11/2016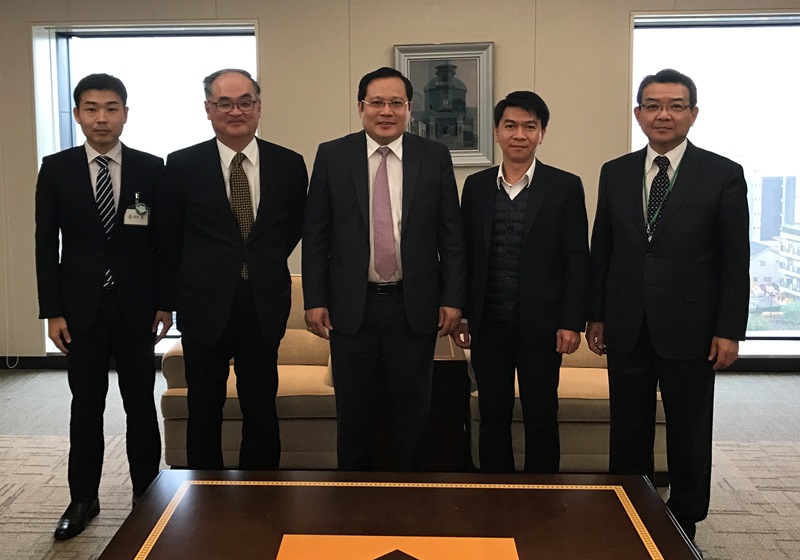 Mr. Phan Huy Khang and Mr. Nguyen Huu Phuc at the head office of Resona Bank, be greeted by Mr. Makoto Nishimura – Resona Global Business Management and Mr. Tetsuya Kan- representative of Resona Holdings Business Strategy.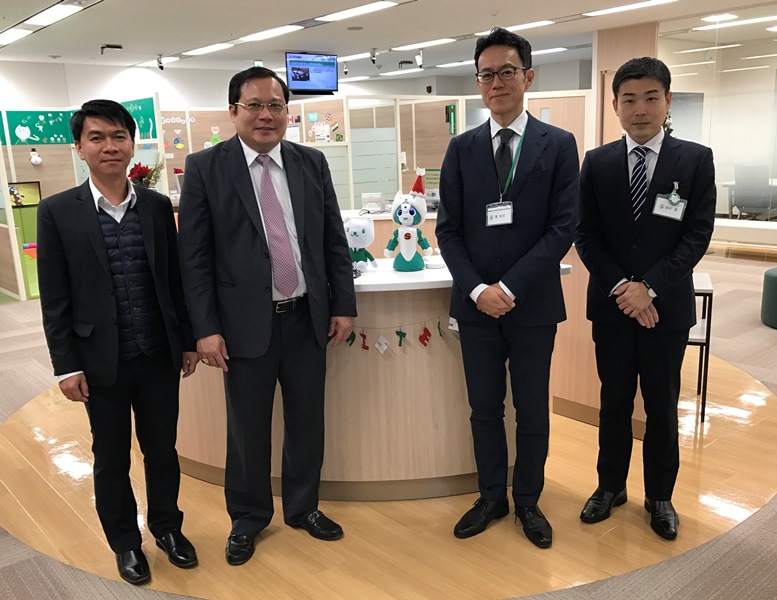 At Toyosu City Brand – Resona Bank
On 4th May 2016, Sacombank and Resona Bank together with 2 banks (Directly Under Resona Holding – Japan) clinched a MoU on cooperation to diversify products and expand customer relations. Up to day, Sacombank and Resona Bank have set up about 50 meetings and successfully cooperated with potential customers in Hanoi, Ho Chi Minh City and South East Provinces. Moreover, Resona Bank frequently shared their experiences to Sacombank's corporate banking senior officer. They also joined hands to establish new policies for both corporate banking and FDI.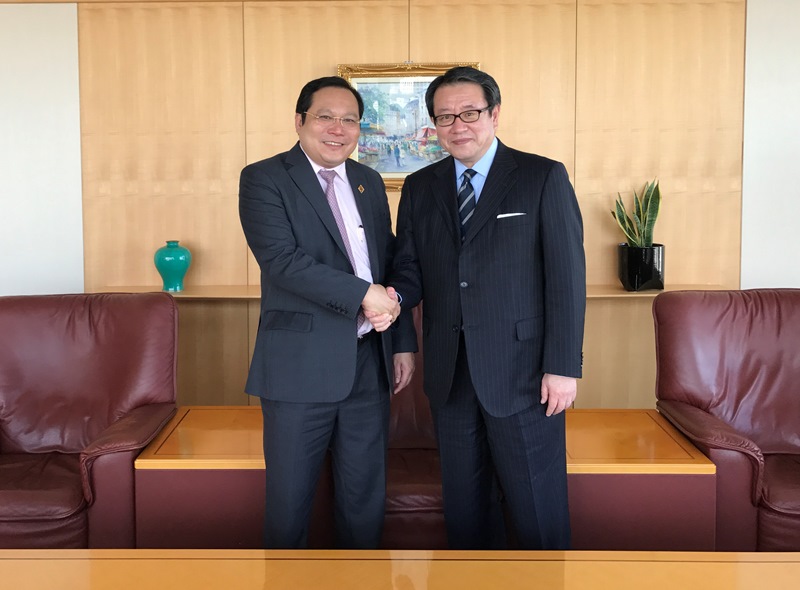 Mr. Phan Huy Khang (left) and Mr. Kimihisa Imada – JCB International Vice Chairman

 Regarding JCB international and Sacombank, they have worked together on issuing international credit card named Sacombank JCB in Vietnam. Until now, the number of Sacombank JCB card issued is up to 60,000,  30% of the total amount of Sacombank credit card. The annual card growth rate maintains more than 150%, trading revenue is growing over 10% per year steadily. In 2017, Sacombank and JCB is going to launch essential plans such as: developing online payment partner accepting JCB card, issuing Sacombank JCB co-branded card with major partners such as Aeon Mall, Takashimaya… and most importantly, the launching of their first ever premium credit card – Sacombank JCB Ultimate.