The instruction to update 11-digit phone number switched to 10 digits at Sacombank
14/09/2018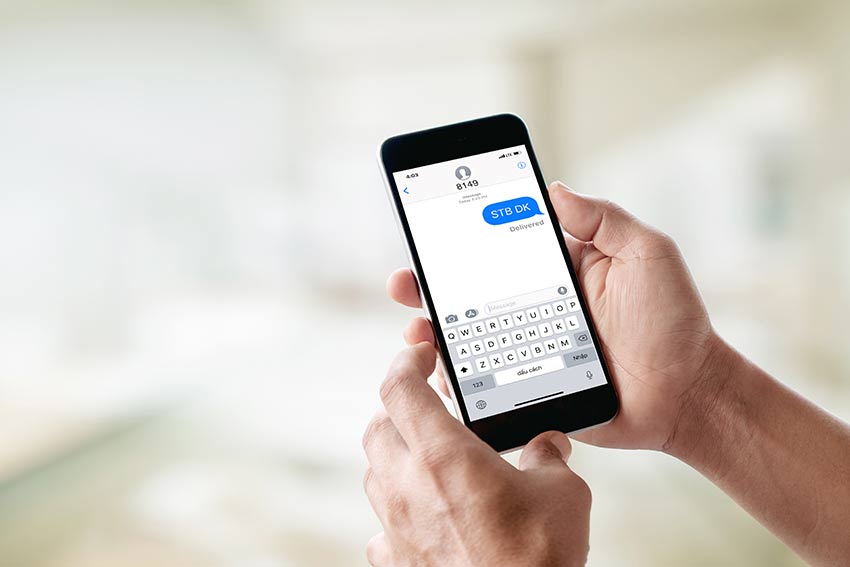 The first method is to use the phone number registered with Sacombank (including numbers that have not been or have been converted by mobile service providers) to text STB DK and send to 8149, available from September 15th, 2018 until November 03rd, 2018. The second method is to visit any Sacombank's transaction offices to update new phone numbers.
From November 15th, 2018, customers who have not updated new phone numbers will not receive Sacombank's SMS transaction notifications. To continue using the transaction notification service, customers update converted phone numbers through the second method as mentioned above.
For more information, please contact our transaction offices nationwide, call us at 1900 5555 88 (hotline), email to ask@sacombank.com or visit the website www.sacombank.com.vn.