Vietnam banks are ready for the M&A wave
18/05/2018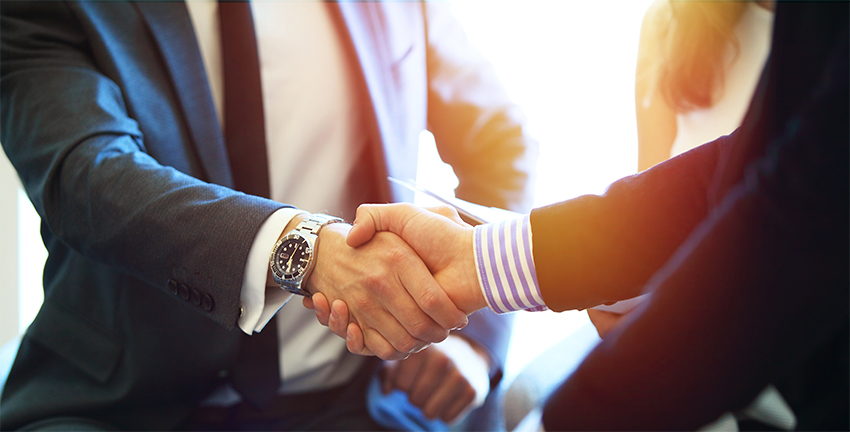 However, the Vietnamese regulations and administrations are still big challenges to foreign investors. There are many cases in which these factors have caused long delays in investment, complex due diligence and difficulties for FDI enterprises to transfer capital/profit to their holding companies in foreign countries afterwards.
Be aware of the important role as well as the highly potential demand of banking services from FDI enterprises; Saigon Thuong Tin Commercial Joint Stock Bank (Sacombank) has launched variety of banking products and services for this target customer segment. In particular, it has provided services such as escrow account, direct/indirect investment capital account, preferential service fee package for Japan FDI companies that also bank with Resona Bank, special product service bundle for Korean FDI companies that are members of Korea Chamber of Business in Vietnam (Korcham)... and various promotions for new customers. 
Besides, in order to provide efficient financial supports on operating capital to FDI customers and simplify administrative procedures, Sacombank also has offered many other conventional products, for example, competitive loan packages, deposits, payment services, international payment, trade finance and especially digital banking services (internet banking, e-bill payment, e-tax payment, e-L/C …)
Moreover, Sacombank has paid close attention to develop a professional, multilingual and culturally diversified sales force to maximize the support for FDI customers. In fact, coordinated with its partner - Resona Bank, Sacombank has established the Japanese Desk to focus on the Japanese sales representatives, who are native speakers. In addition, Sacombank is an active member of Korcham and cooperate strongly with government departments for years.
Finally, Sacombank has created the "Online Appointment" section for customers to make appointment request. Customers just need to access to website at www.sacombank.com.vn (section "Online Appointment"), and leave their contact information. Enterprises would benefit greatly from this convenient communication channel.
For more details, please contact:
Sacombank transaction points across the country
Hotline: (+84) 28 38 469 516, Ext: 2336 (English/Korean), Ext: 2389 (Chinese); 
Hotline: (+84)28 39 321 602 (Japanese); 
Email: RM-FDI@sacombank.com; 
Website: www.sacombank.com.vn