Sacombanker accompanies the Newborns Vietnam Fund
29/09/2019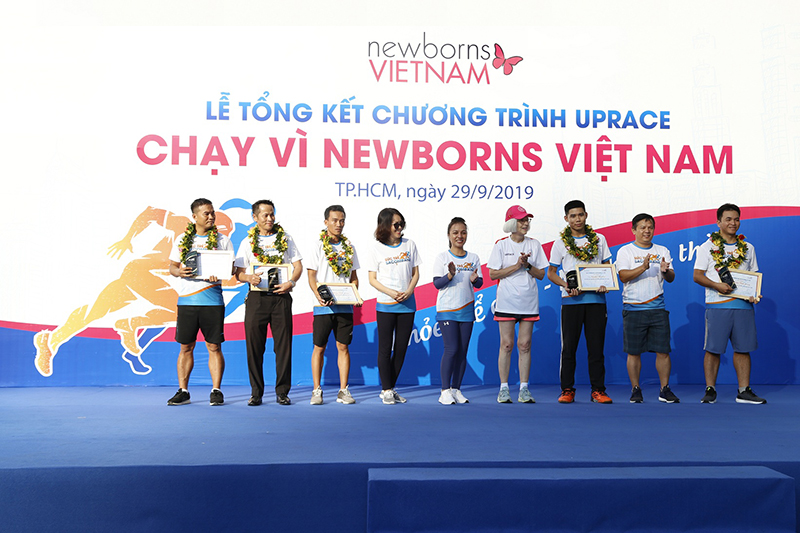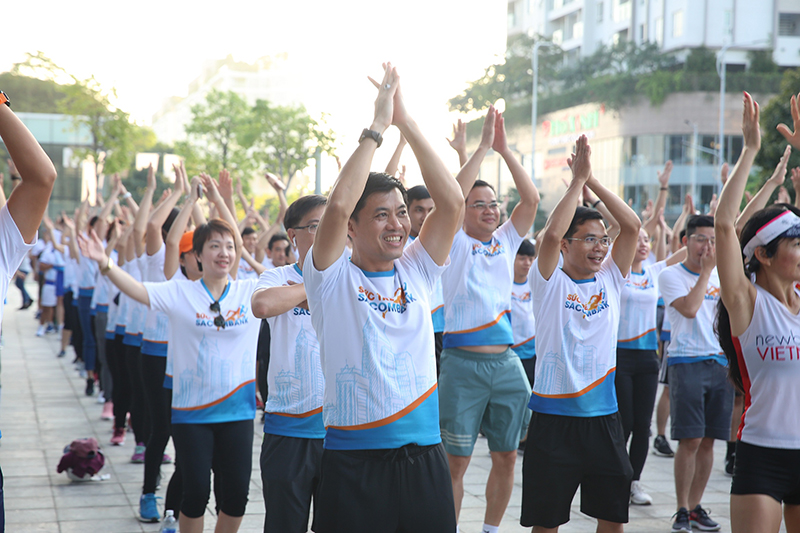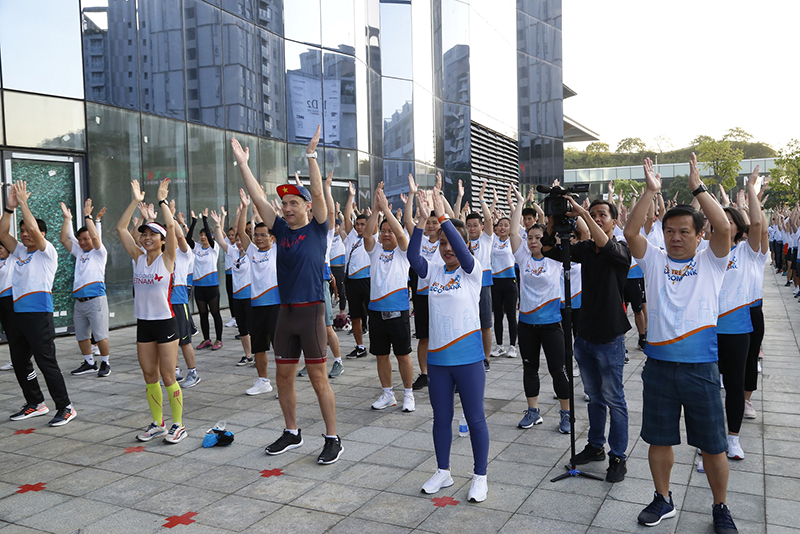 Exciting warm up with flashmob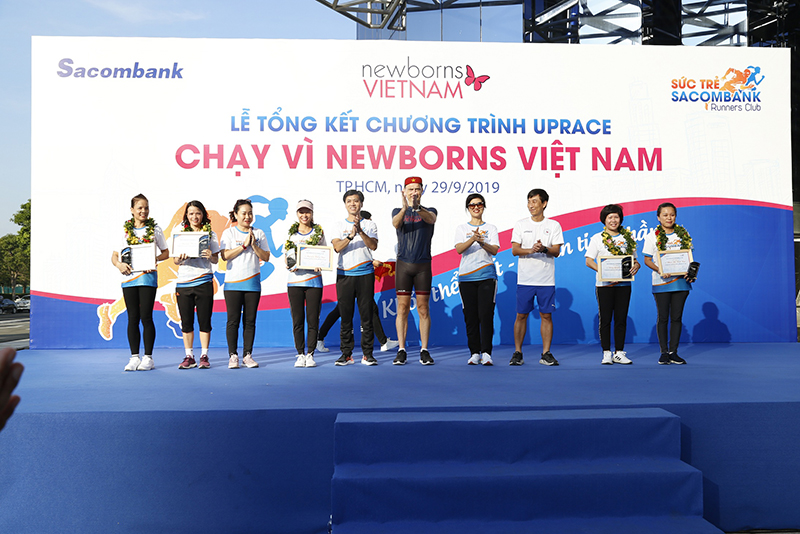 Honoring the top 5 men and women of the program. Nguyen Huu Phuoc (CN Quang Nam)
with 799 km and Ms. Dam Thi Lien (CN Ha Nam) with 1.372km are the champions this season.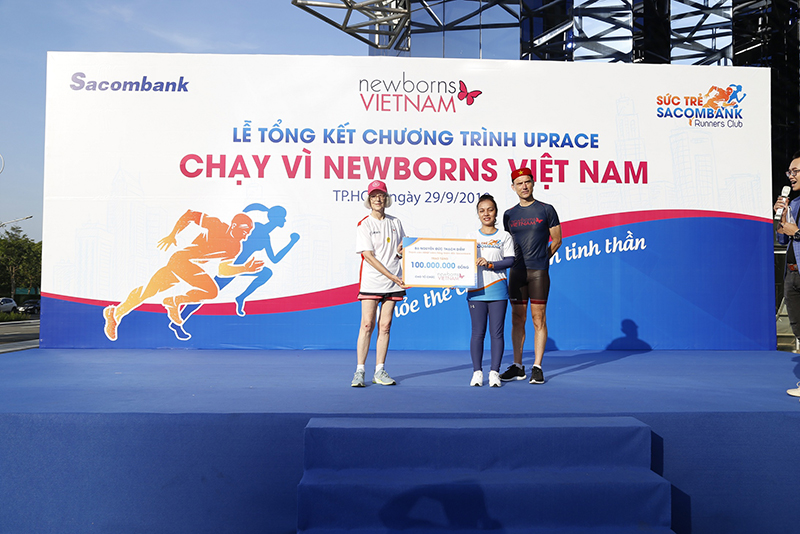 Ms. Nguyen Duc Thach Diem - Member of Board of Directors cum CEO of Sacombank, besides initiating the program, has also donated VND100 million to Newborns Vietnam.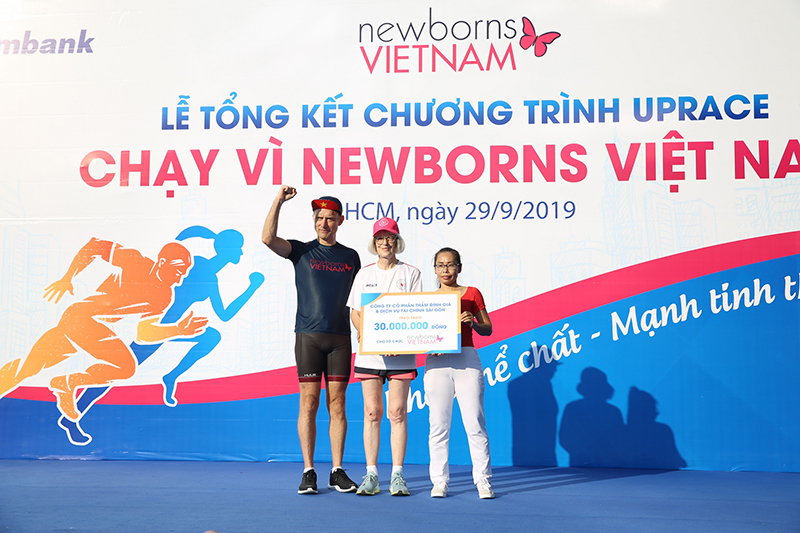 Saigon Appraisal and Financial Services Joint Stock Company also contributed VND30 million to Newborns Vietnam.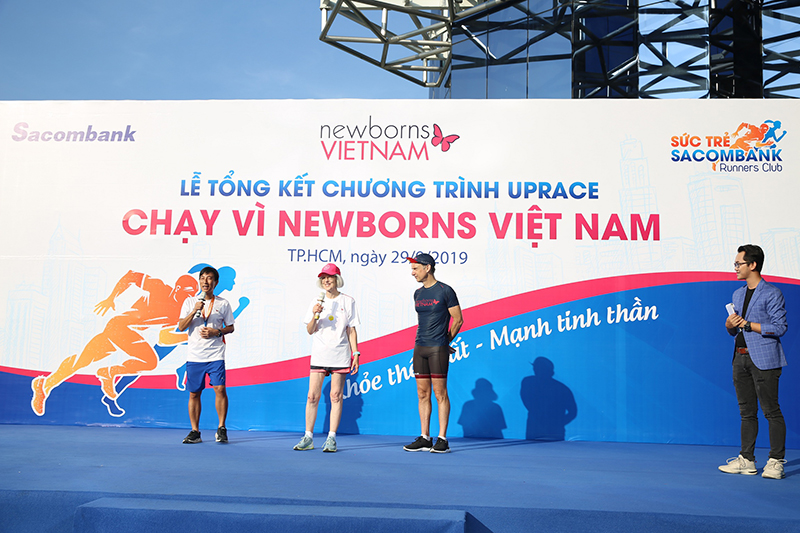 Mr. Nguyen Hoang Tien - Chairman of UpRace and Mr. Ivor Cosimo Jencks - President of Newborns Fund Vietnam
and Ms. Suzanna Lubran - Director of Newborns Fund Vietnam appreciate Sacombank to create a strong
and healthy event which strongly connected to social activities for the employees and thank the companion of Sacombank members
who joining the program. Sacombankers deserves to be ambassadors of UpRace Vietnam and Newborns Vietnam.
With a total running distance of 200,319km, we have contributed VND 200,319,000 to the Newborns Vietnam Fund.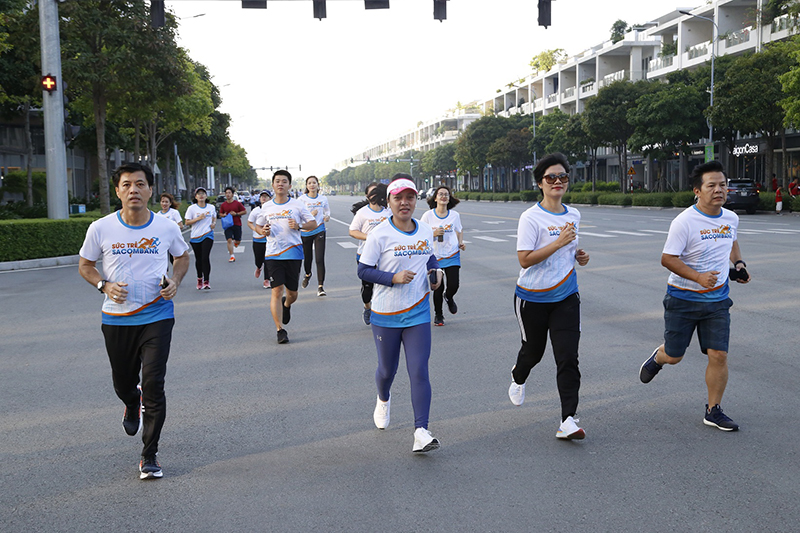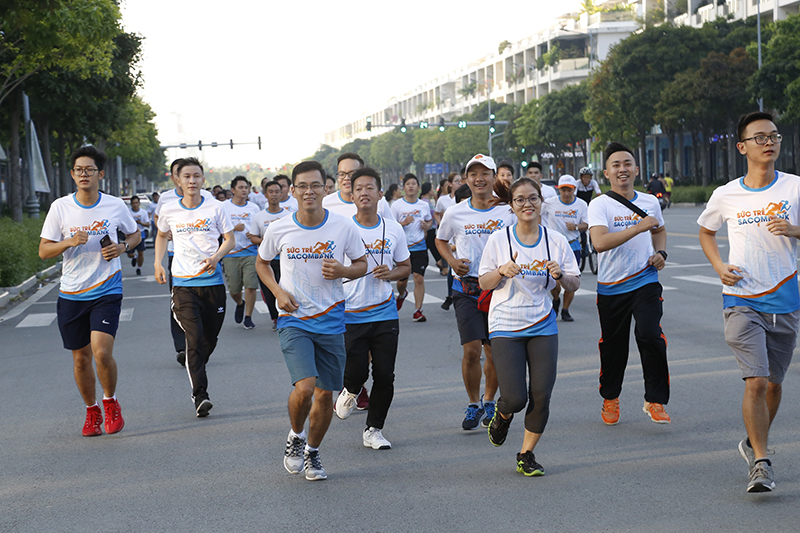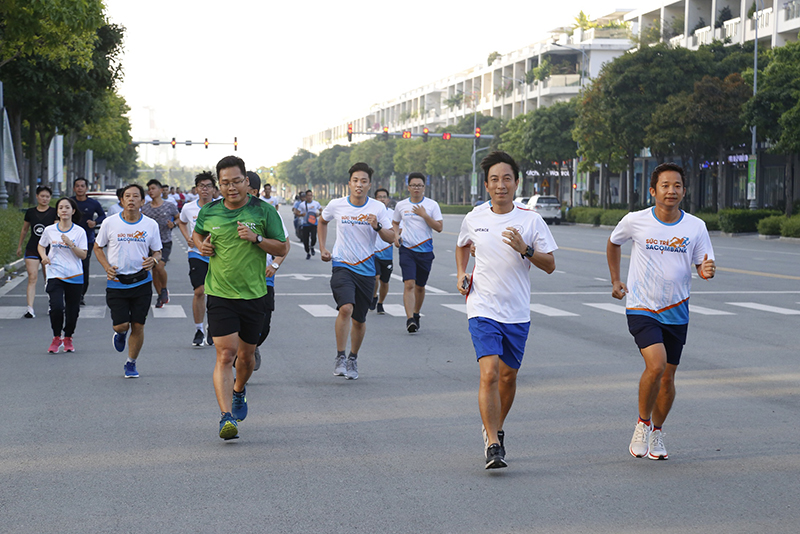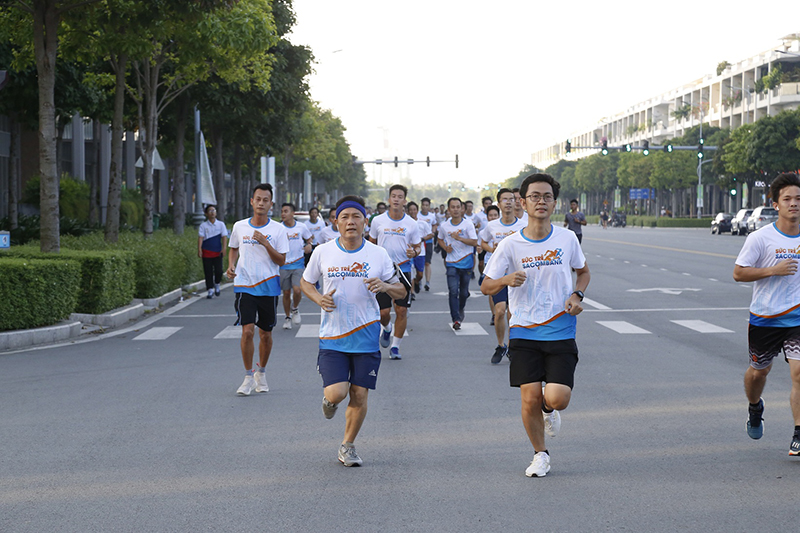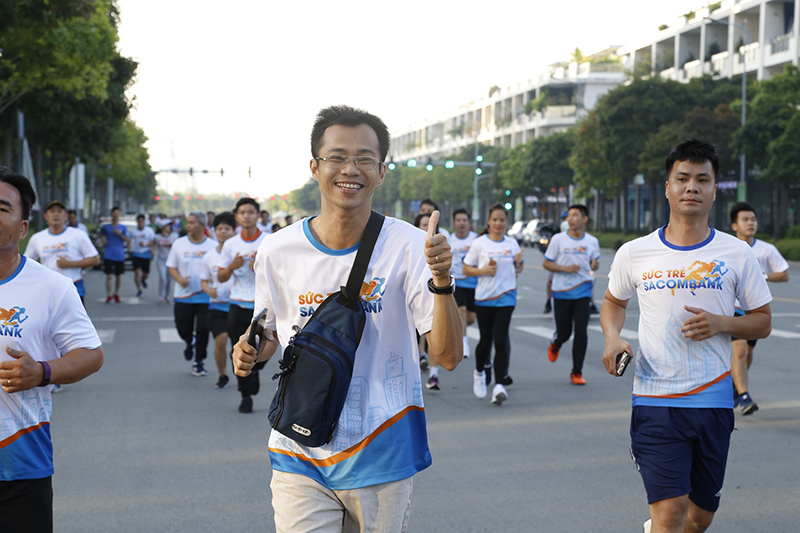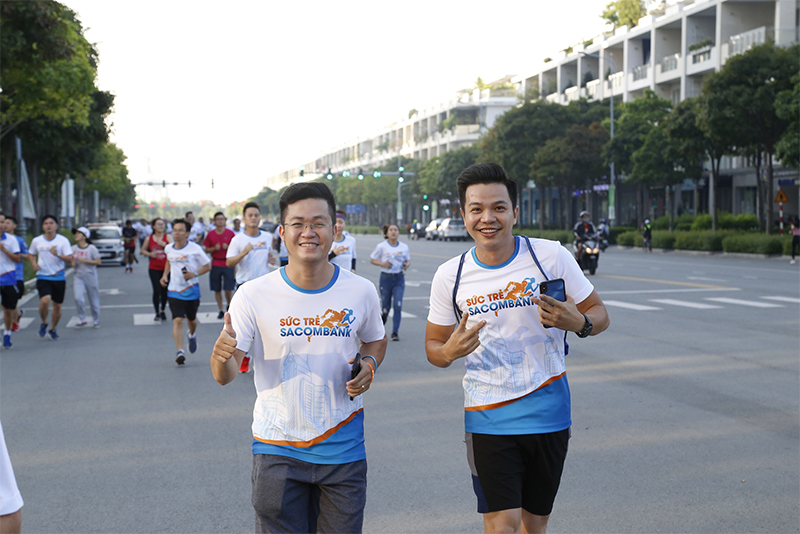 Beautiful moment on the road. Love the steps of Sacombank Runners!