Sacombank's pre-tax profit was more than VND1,000 billion in the first quarter of 2019, double the same period last year
23/04/2019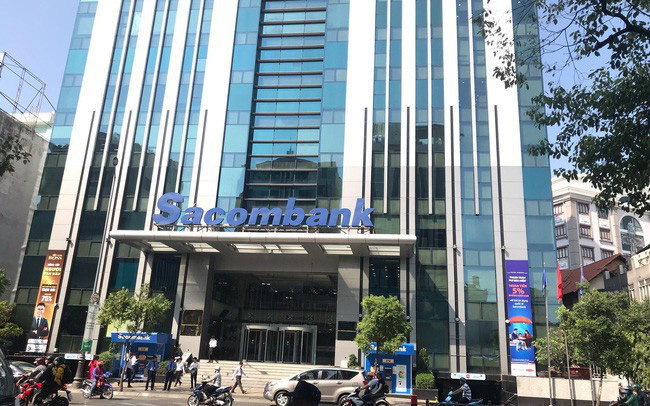 Specifically, Sacombank's net interest income in the first quarter of 2019 reached VND 2,458 billion, up 47% over the same period in 2018. Other business activities also had impressive growth. In which, service activities made a profit of 642 billion dong, up 18%; foreign exchange trading had a profit of 113 billion dong, up 109%.
Notably, profit from other activities increased nearly 7 times, reaching 304 billion. Sacombank did not specify which other sources of other activities, but not beyond the possibility of the recovery and handling of bad debts. Total operating income of Sacombank reached VND3,542 billion, up 51.8% over the same period. Meanwhile, operating expenses increased 17% to 2,050 billion; provision expenses for credit losses increased five times to 430 billion in Q1.
By the end of March 2019, the total assets of Sacombank reached 425,033 billion VND, up 4.7% compared to the beginning of the year. Outstanding loans to customers increased by 5.6% to VND267,226 billion; Customer deposits reached VND377,223 billion, up 8%.
As of March 31, 2019, Sacombank's bad debt was VND 5,810 billion, an increase of more than 160 billion (equivalent to 2.9%) compared to the beginning of the year. NPLs to total customer loans decreased from 2.2% to 2.14%.
According to the material of the Annual General Meeting of Shareholders, Sacombank sets a 2019 profit target of about VND2,650 billion. According to this plan, within only in Q1, Sacombank has completed 40% of the year's target.
Source: Cafef.vn