Sacombank selects Ly Qui Khanh – the designer, young entrepreneur as its 2020 Brand Ambassador
07/08/2020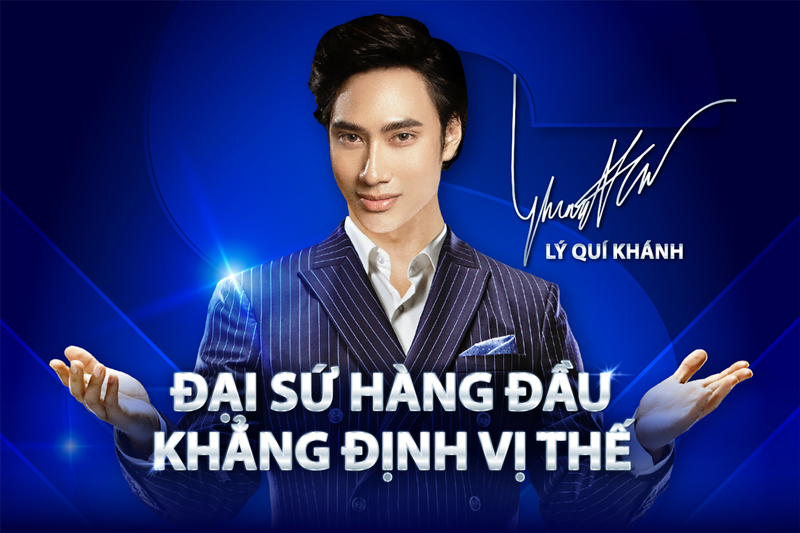 Despite of growing up in a prestigious family with a long-term traditional business model, Ly Qui Khanh has made an effort to build his own aspiring fashion career at a very young age, his unique impressive and luxurious designs become a priority choice of Vietnam's celebrities. For financial management, Ly Qui Khanh has chosen Sacombank as an advisor giving effective financial solutions to his personal and corporate spending.
Ly Qui Khanh shared "With satisfying experience of using Sacombank's premium products and services for a long time, Khanh decided to become the Bank's Brand Ambassador in order to spread the word about the benefits of the Bank's products and services to community. When there is no worry about financial situation, we can enjoy our work and life as well."
Sacombank stated that Ly Qui Khanh is the right inspirational person selected as the Brand Ambassador of the Bank. This collaboration enhances the prestige and solid brand name for Sacombank as a pioneering commercial JS bank in Vietnam, as well as presents the Bank's desire for innovation and development to bring high qualifying and value-added products and services to customers.