"Buy insurance – Enjoy cashback" with Sacombank
05/02/2021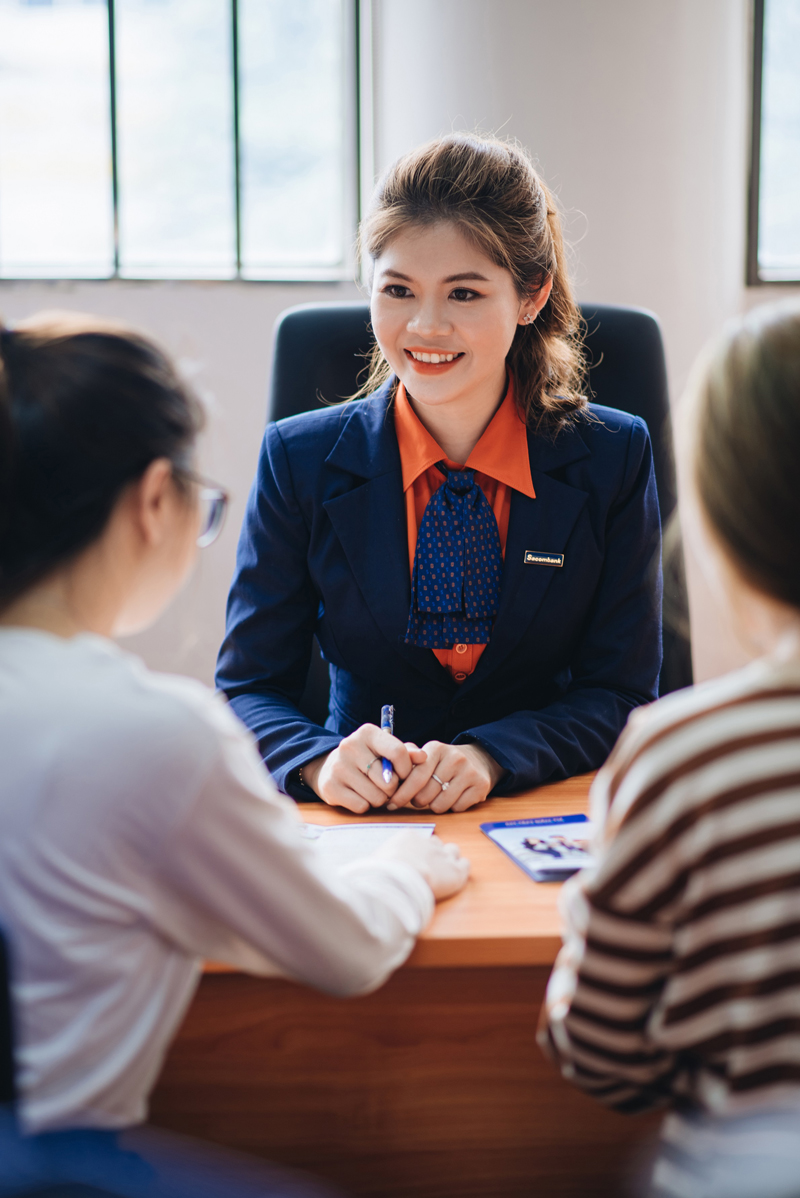 In addition, from now until February 28th, 2021, individual customers who are using or have recently activated e-banking services and newly purchase Dai-ichi Life Vietnam's life insurance will get an additional 10% cashback when paying the first period's premium.
For more than 3 years of cooperation, Sacombank and Dai-ichi Life Vietnam have always made great efforts to create and innovate to bring the highest satisfaction to customers by offering diversified product portfolios that meet the needs of customers, increasing customers' benefits through using full package of services at Sacombank. In particular, An Tam Dau Tu product (Safe Investment product) prominently marks a step forward in the development of a high-end product line targeting at the VIP customer segment, not only helping customers to protect their assets but also meeting investment needs of those customers with abundant financial resources to increase their wealth.
For more information, please call our hotline at 1900 5555 88 or 028 3526 6060, visit the website www.sacombank.com.vn.