Sacombank deploys SWIFT GPI service following international standards
16/08/2021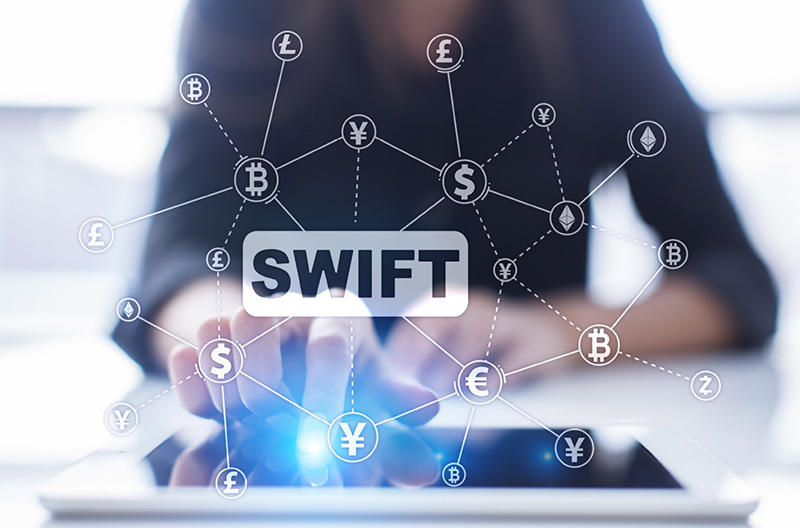 SWIFT GPI is a new initiative from SWIFT that has revolutionized international payment transactions by combining faster real-time payment tracking and same-day payment guarantee. According to SWIFT statistics, 95% of GPI transactions are credited to the final beneficiary within 24 hours and more than 40% within 5 minutes, while almost 60% are credited in less than 30 minutes, many times faster than before. In addition, the SWIFT GPI system allows users to track the status of payments in real time - just like a parcel. Moreover, in September 2021, Sacombank will continue to launch "Global payment transaction lookup program via SWIFT GPI" to support customers to actively look up transaction information online.
In order to continuously increase benefits and better serve customers, Sacombank always innovates and continuously deploys digital solutions and online utilities in line with market trends. Becoming a GPI bank is part of Sacombank's digital roadmap, continuing to affirm its position as the leading retail bank in Vietnam.
For detailed information and other promotions info, please kindly contact Hotline 1900 5555 88 or 028 3526 6060; access website khuyenmai.sacombank.com and register card online via website dangkythe.sacombank.com.