Sacombank commits to ensure the legal rightsof customers at Cam Ranh Transaction Office - Khanh Hoa Branch
16/11/2022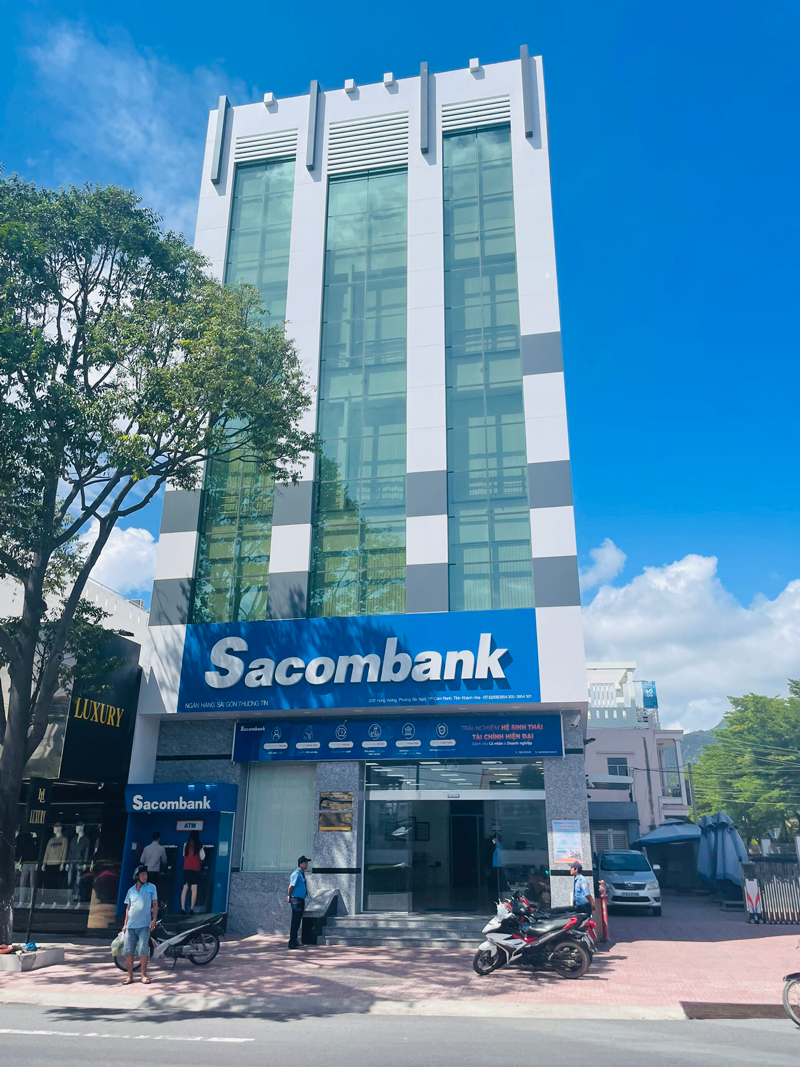 Sacombank has dismissed these individuals and appointed new personnel to ensure stable operation of Cam Ranh T/O. Sacombank has also reported the incident to SBV - Khanh Hoa Branch and transferred the case to the competent authority to investigate and prosecute the case.
For customers whose money was appropriated by the mentioned individuals, Sacombank has complied related rights and obligations as soon as the incident happened. For customers whose loans agreements were signed between individuals, Sacombank has transferred the file to the investigating agency and pledged to perform related obligations when there is conclusion on this affair.
Particularly for individuals and organizations delivered inaccurate and unverified information, deliberately libeled and made negative influence on brand and reputation of Sacombank, we have collected evidence and send denunciation to The Division of Cyber Security and High-Tech Crime Prevention and Control - The Ministry of Public Security for handling in accordance with law.
The incident at Cam Ranh T/O was an unintended affair and Sacombank commits to ensure the legal rights of customers. The Bank alleges to strictly handle all violations and constantly applies enhanced measures to ensure the safety of Sacombank's operations in particular and the banking industry in general. Currently, operations at Cam Ranh T/O in particular and the whole Sacombank system in general are stable and effective.