Sacombank completes important targets in restructuring plan
26/07/2022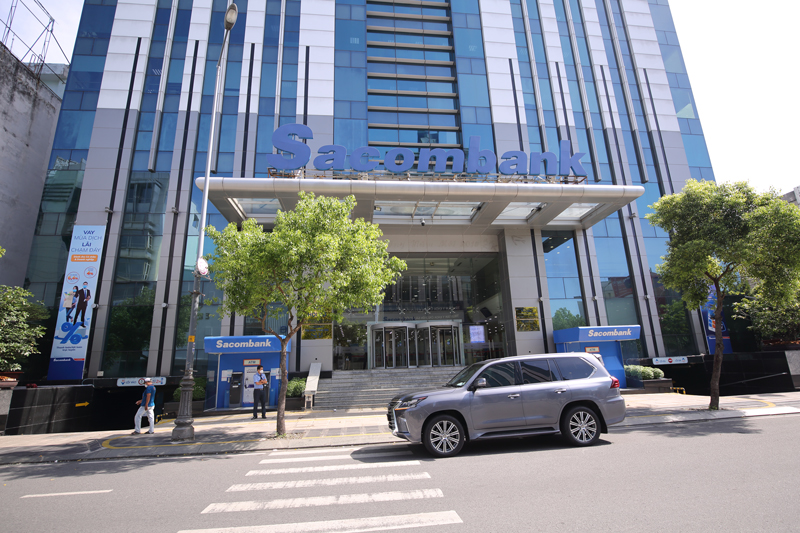 Positive business results
Pre-tax profits were worth VND10.6 trillion before risk provisioning and restructuring expenses, which brought down the number to over VND 2.9 trillion, an increase of nearly 20% year-on-year and meeting 55.1% of the target approved by shareholders. Its safety performance indicators met the regulations and improved, especially the CAR always remained above 9%, ensuring a balance between safety and efficient use of capital resources.
Total consolidated assets reached more than VND551 trillion, up 5.8% from the beginning of the year. Total deposits and loans outstanding increased by 6.2% and nearly 7% compared to the beginning of the year to over VND493 trillion and nearly VND415 trillion, respectively. With the collection and handling of bad debts enhanced, the bank got back more than VND12 trillion worth of bad debts and outstanding assets, bringing its bad debt ratio down to 1.22%. ROA and ROE improved to 0.77% and 11.86%, respectively.
Total income increased by 26.6% year-on-year to more than VND11.2 trillion. Non-interest income was up nearly 85% driven by card, insurance and e-banking services. Labor efficiency improved, with the cost CIR falling by 8% to 48.3%.
Outstanding digital transformation achievements
With the goal to become a versatile and modern retail bank, Sacombank is an early investor in comprehensive digital transformation. In 2022, it enhanced digital transformation, considering it as a prerequisite to improve its digital capabilities, competitiveness and position in the market. Sacombank's digital activities is not only about launching new technologies but also combining and optimizing existing technologies to bring a complete and seamless experience to customers.
For instance, Sacombank has collaborated with Mastercard for the Sacombank Mastercard Only One - a line of high-tech international cards that integrate credit card and debit card information on one chip. The bank has also just launched the email transaction service with digital signature and a service that allows corporate customers to open accounts online (using eKYC technology). The Bank is also building omni-channel banking to increase utilities and bring a seamless and full experience to customers.
For these constant efforts, Sacombank has won prestigious awards and titles such as Best in Treasury and Working Capital from the Asset Magazine (Hong Kong), the Sao Khue Award for excellence in software product in digital banking from the Vietnam Software and IT Services Association, and numerous others for digital technology, transaction volume and number of cards issued from international card organizations such as Mastercard and Visa.
In the near future, Sacombank will continue towards the goal of comprehensive digitization, accelerate restructuring, implement solutions to handle bad debts, promote the development of digital technology in all key areas, complete risk management projects in line with Basel II standards, improve the customer experience and satisfaction and labour productivity, and focus all resources to create a breakthrough in its business.