Sacombank invests in technology - Innovating the quality of Customer Service Center and Telesales
26/07/2022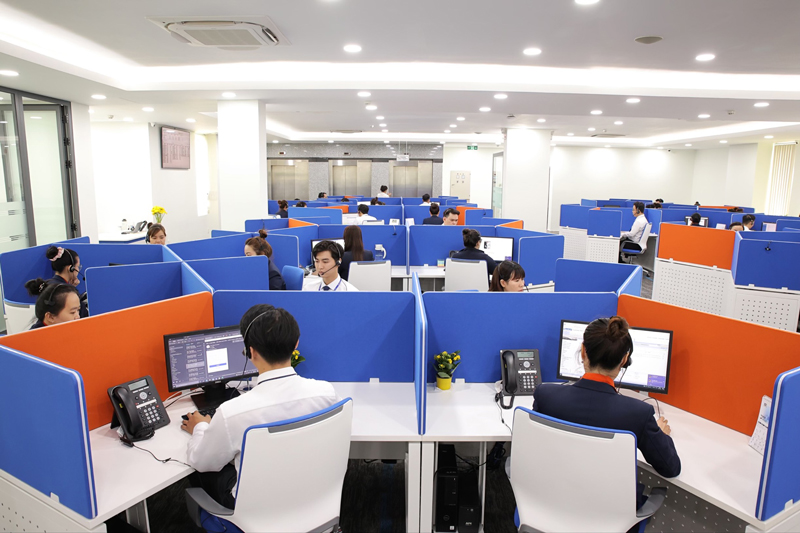 Recently, Sacombank has added a hotline 1800 5858 88, completely free of consulting and service fees and simplified buttons to serve customers more optimally, this is also one of the activities of the project. Technological investment project - service quality innovation of Sacombank. In addition to serve customers 24/7 with a team of professional consultants over the phone, Sacombank Customer Service Center also applies artificial intelligence with the Smart Assistant system (Sari) to advise customers suitable products and services, increase connectivity and reduce waiting time for customers to receive calls.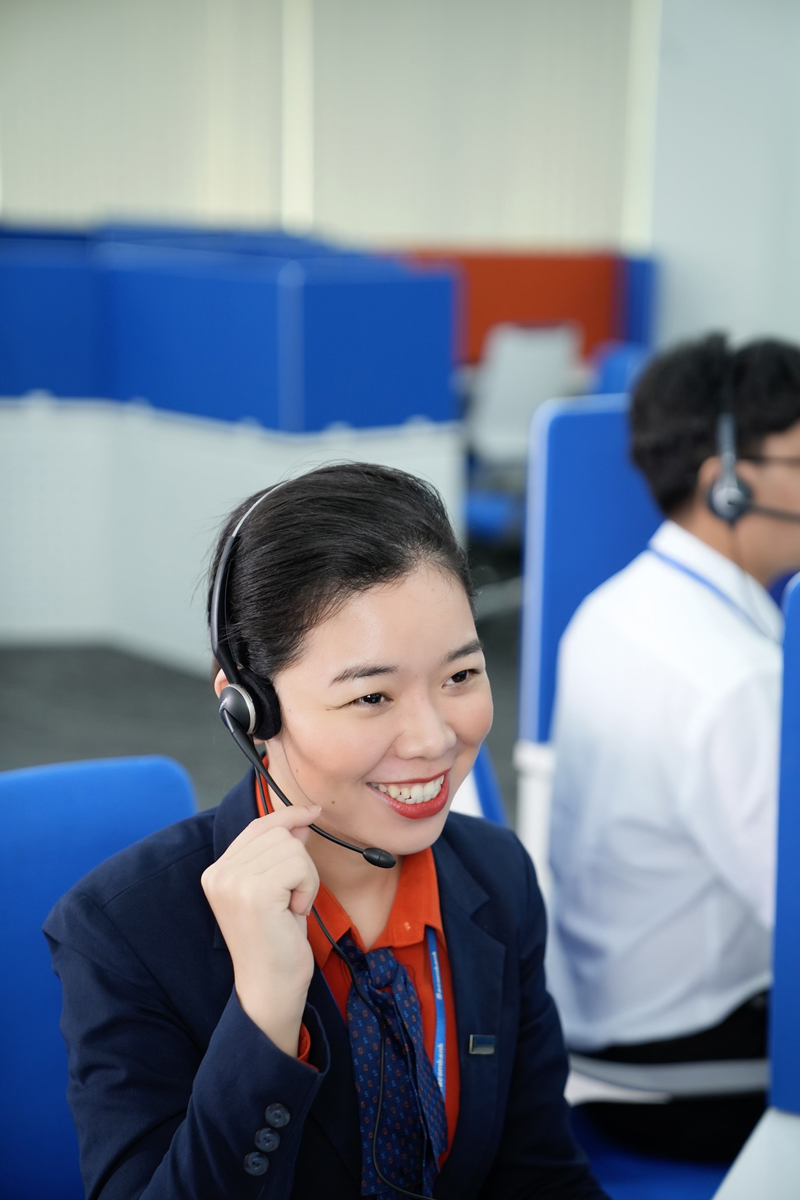 Sacombank is one of the few banks that established a Customer Service Center in 2009 with the desire to promptly listen and answer all questions and requests of customers. In 2017, Telesales Center was established to bring Sacombank products and services closer to customers.
In addition to reception, telephone consultation and Smart Assistant (Sari) on Sacombank's website (https://www.sacombank.com.vn/), Sacombank Customer Service Center also answers information for customers via Sacombank's official Fanpage (https://www.facebook.com/SacombankHome) or email: ask@sacombank.com.