Sacombank launches Potential Intern Program 2023
01/11/2022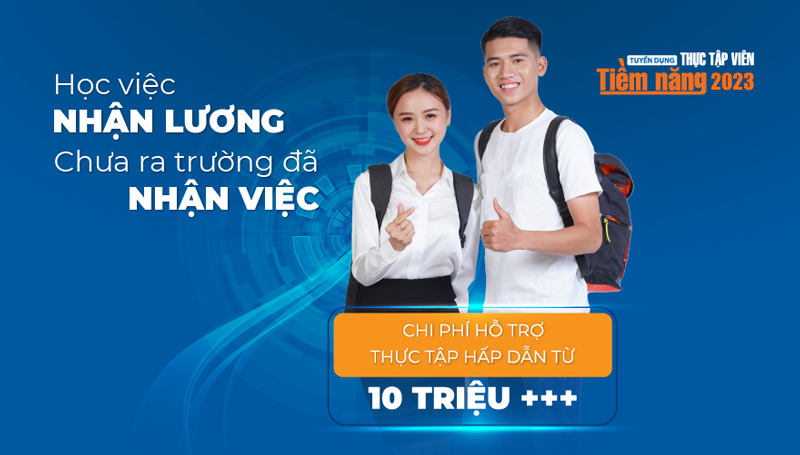 Specifically, from 25/10/2022 to 25/11/2022, Sacombank holds Potential Intern Recruitment Days at reputable universities nationwide in order to receive applications and interview directly. This year, the Bank aims to recruit 650 interns from universities across the nation for the Specialist positions of Corporate Customer, Individual Customers, Insurance Business and Consultant at branches and various positions in Information Technology sector at the Head Office.
Potential candidates must be in final-year of university and college in the fields of Economics and Information Technology and eligible to graduate in 2023, or third-year students who is able to participate in the whole training program and start to work as assignment after completing the internship.
When become potential interns, students will attend a 3-month training program with several courses to provide necessary knowledge and practical skills. Moreover, the interns will experience a professional banking environment with an allowance minimum of VND 10 million. At the end of the program, potential interns will have the opportunity to get an official offer from Sacombank with an attractive remuneration policy as well as a clear and transparent career roadmap and promotion opportunities.