Sacombank achieved more than VND 4,700 billion profit in the first 6 months of 2023
20/07/2023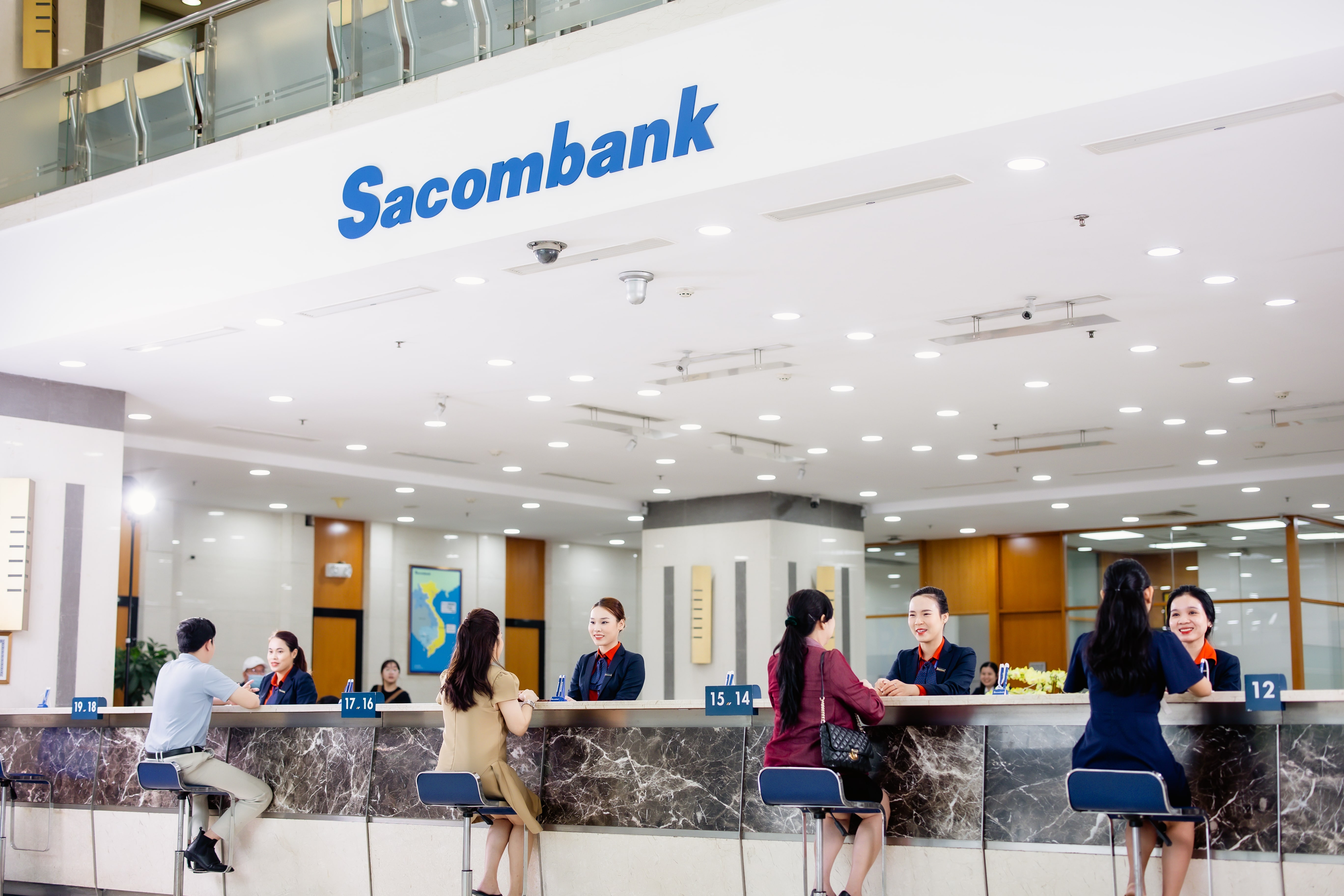 The Bank's total net income exceeded VND 13,500 billion, increase 20% compared to the same period in the previous year. Operating costs were controlled below the planned schedule, CIR ratio was 47.8%, down 0.6% from the previous year. The profit before expenses for the Plan reached nearly VND 6,300 billion, allowing a net provision of over VND 1,500 billion for VAMC provision. Sacombank's profitability ratios, improved positively, ROA and ROE reached 1.26% and 19.03% respectively, marking a 0.35% and 5.2% increase from the previous year.
Sacombank remained focus on accelerating the collection and handling of bad debts, recovering nearly VND 2,700 billion in outstanding debts and interests. The total accumulated collection and handling since implementing the Plan reached almost VND 90 trillion. The Bank successfully controlled the on-balance sheet bad debt ratio below 2% and strictly monitored the operating adequacy ratios below the operating target.

In line with their strategic direction of "Accelerating digital transformation - Building a modern banking ecosystem," Sacombank continued to execute comprehensive digitization projects. It established a digital business automation platform, upgraded the data center infrastructure, expanded its network to accept card payments and cashless payments, launched a new website and breakthrough, multi-purpose products and services. These efforts led to an impressive increase of nearly 371,000 customers in the first 6 months, with the number of regular customers surpassing 8.5 million. The Bank received several prestigious awards in recognition of its digital activities, including the Sao Khue Award 2023 for collection service with automatic control; Best Digital Transformation Bank Vietnam 2023 and Most Innovative Retail Bank Vietnam 2023 voted by International Business Magazine; Top 10 Innovative and Effective Enterprises in Vietnam Banking Industry 2023 (VIE10) announced by Investment Newspaper, etc.

Moving forward, Sacombank will remain committed to accelerating the restructuring process, implementing solutions to handle bad debts and outstanding assets, completing the Omnichannel project, enhancing the application of artificial intelligence and tools for automated processes. It will also focus on implementing Basel III and enhancing the risk management system's capacity, improving customer experience and satisfaction, increasing labor productivity, and directing all resources towards achieving a breakthrough in business.