Sacombank has introduced a preferential package of VND15 trillion to support production, business, and consumer needs
18/05/2023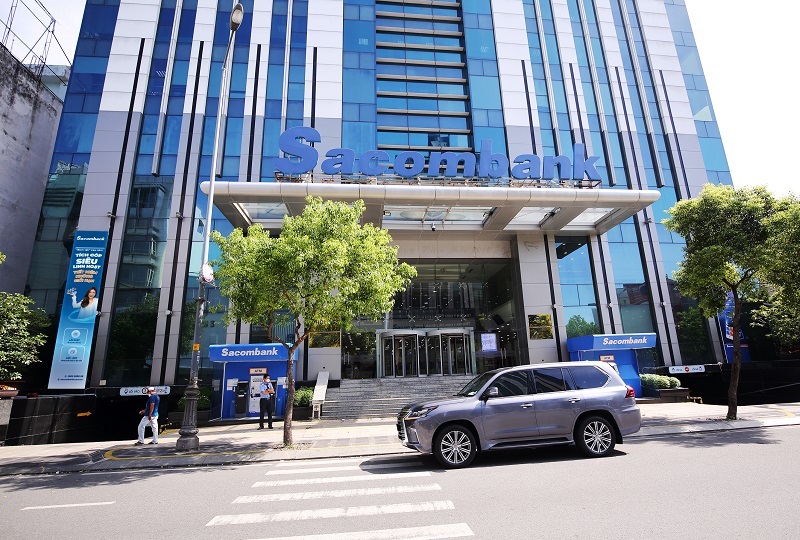 Under this package, customers can benefit from favorable interest rates for both short-term production and business purposes (including agricultural production). The interest rate for such purposes starts at only 8% per year. For consumer purposes (buying, building, repairing houses, purchasing land, or general consumption), customers can enjoy a preferential interest rate starting from 9.5% per year.

Furthermore, borrowers taking advantage of this package will receive additional incentives. These include accounts with preferred numbers, waived fees for credit cards, and cashback on debit and credit card transactions.

Additionally, Sacombank is offering a preferential loan package for individual car buyers. The interest rate for this package starts from just 8.5% per year and is applicable until 30/6/2023. Customers can borrow up to 100% of the car's value with a maximum loan term of 10 years.

These initiatives by Sacombank aim to support customers in accessing credit capital and provide financial assistance with attractive interest rates, aligning with sustainable development goals. They also contribute to expanding the market and promoting economic growth.

For more detailed information, individuals can contact the Sacombank hotline at 1800 5858 88 or visit the website sacombank.com.vn.