Sacombank injects VND 12 trillion in loan capital with decreasing interest rates
19/10/2023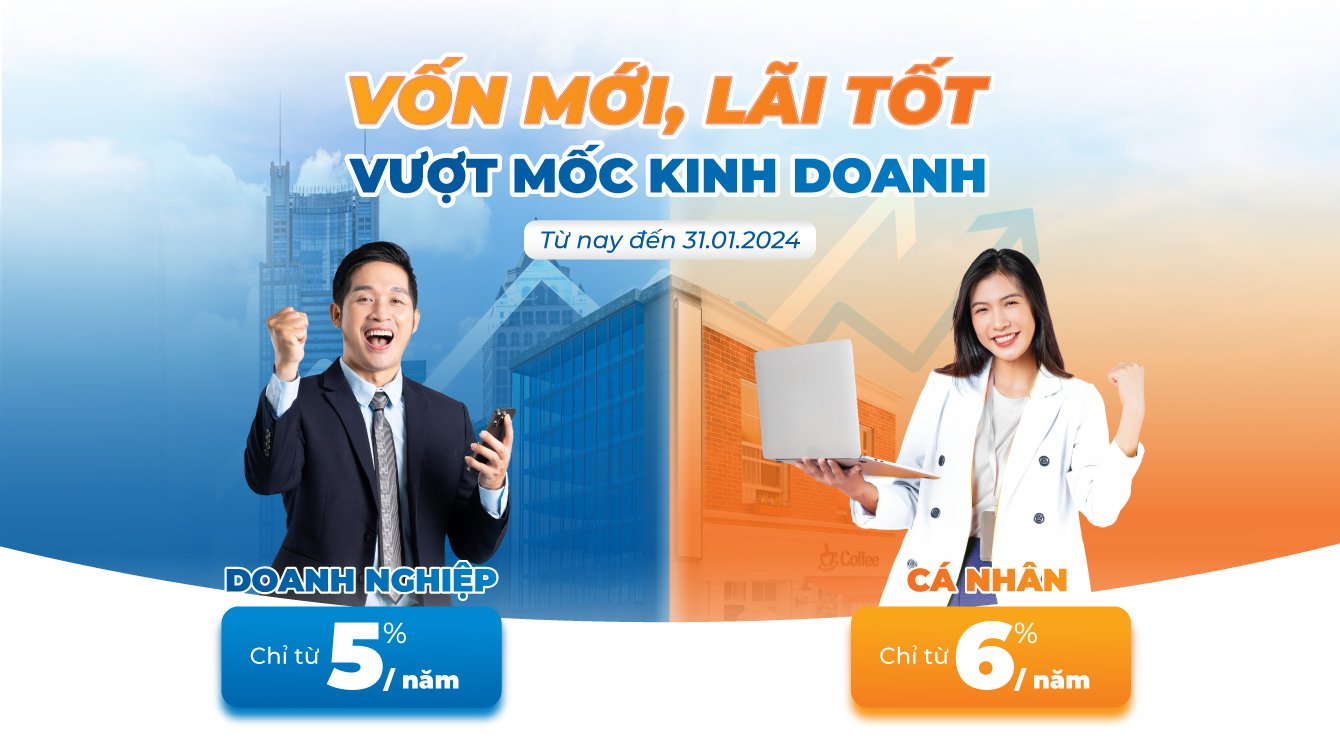 The period leading up to the Lunar New Year 2024 represents the peak of the year for production, business, and consumer activity. During this time, individuals and businesses experience increased capital requirements to fulfill orders and prepare for the upcoming Tet holiday season.
In response to this demand, Sacombank has allocated VND 5 trillion in short-term production and business loans for individual customers, offering competitive interest rates starting from 6% per annum. For corporate customers, Sacombank has set aside an additional VND 7 trillion to provide short-term production and business loans at interest rates commencing at 5% per annum.
In addition to these competitive interest rates, customers participating in Sacombank's new credit package can enjoy the benefits of borrowing with generous limits, supported by a variety of collateral options. The loan application process is straightforward, ensuring quick disbursement. Furthermore, Sacombank offers an array of customer-centric advantages, including include customizing payment account numbers based on customer phone numbers, citizen ID numbers, birthdays, anniversaries, or establishment days, as well as tax codes for enterprises. The bank also provides numerous policies for fee exemptions and refunds when conducting transactions via debit cards and personal/business credit cards.
Since the beginning of the year, Sacombank has launched several significant preferential loan packages, reflecting the bank's commitment to facilitating easier access to credit capital for individuals and businesses. These initiatives offer financial support with preferential interest rates, aligning with sustainable development objectives and contributing to market expansion while stimulating overall economic growth.
For detailed information, please contact the Hotline at 1800 5858 88 or visit the website at sacombank.com.vn.