Sacombank launches preferential loan program for car buyers
13/02/2023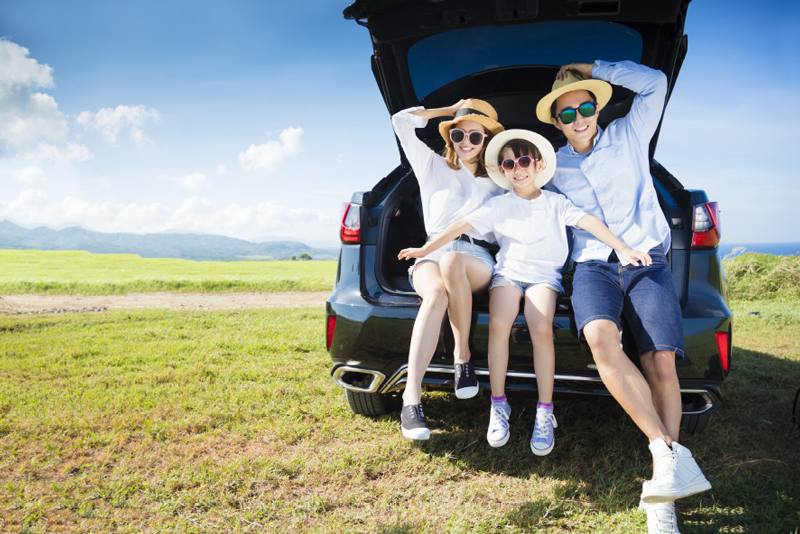 Accordingly, individual customers can borrow up to 100% of the car's value with a loan term of up to 10 years. Sacombank applies a fixed interest rate of only 8.5% per year, which is considered the lowest and most competitive interest rate in the market today.
Besides that, the Bank also offers additional incentives for customers who borrow to buy cars during the program period, including offering a demand account with the account number customized as their phone number, citizen ID card number, birthday or significant anniversary date.
According to figures unveiled by the Vietnam Automobile Manufacturers Association (VAMA), 509,141 cars were sold in Viet Nam last year, the highest ever of the Vietnamese car industry after 30 years of development. Car sales is considered to be a stepping stone for 2023.
This program is one of the activities to respond to Sacombank's policy of reducing lending interest rates to help customers quickly access preferential capital, in time to meet the increasing demand for car ownership of the people.
For more information, please contact Hotline 1800 5858 88 or visit website sacombank.com.vn.