Sacombank's ongoing of reduction interest rates for individuals and businesses in the final quater of the year
20/09/2023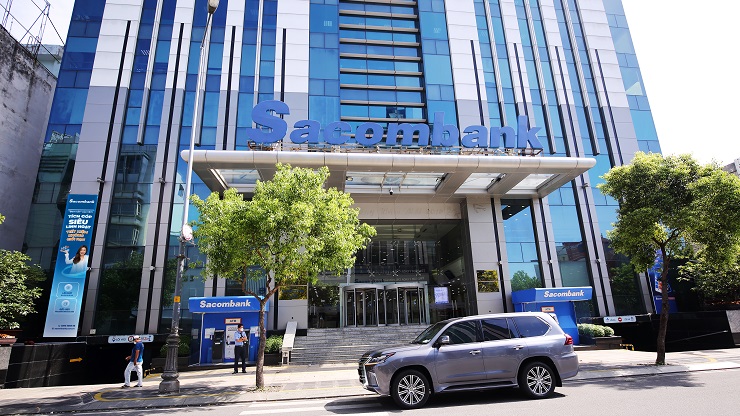 Since the beginning of 2023, Sacombank has consistently undertaken significant interest rate reductions and executed a series of comprehensive strategies, such as digitalization of operations and cost reduction. These measures have provided the bank with the flexibility to significantly lower loan interest rates and extend support to customers. Notably, individual customers seeking short-term production and business loans, including those in agricultural production, will benefit from reduced interest rates as low as 7% annually until the year's end.
For consumer loans, Sacombank is offering an interest rate of 8.5% annually for individuals intending to purchase, build, repair real estate, or for other consumer purposes. First-time homebuyers (meeting specific conditions) or customers transferring existing loans from other credit institutions will enjoy preferential interest rates of 7.5% annually. Furthermore, the bank is facilitating a grace period of up to 24 months for principal repayment to alleviate initial financial pressure on customers.
In addition to these initiatives, Sacombank is rolling out a preferential car loan package for individual customers. Fixed interest rates starting from 8% annually are available, with loan amounts covering up to 100% of the car's value, and loan terms of up to 10 years.
For corporate customers, Sacombank has allocated VND 10 trillion for short-term production and business capital loans at an interest rate of 5.5% annually. Additionally, for medium and long-term production and business enterprises, as well as those seeking car purchase loans, Sacombank is offering a credit package of VND 1,000 billion with interest rates starting from 9% annually.
Beyond the advantageous interest rates, Sacombank provides a range of other customer-friendly benefits, include customizing payment account numbers based on customer phone numbers, citizen ID numbers, birthdays, anniversaries, or establishment days, as well as tax codes for enterprises. The Bank also offers free credit card opening and refunds on debit card transactions.
A Sacombank representative stated, "The year's end typically witnesses an upsurge in the need for capital to facilitate business and consumer activities. Sacombank is pleased to introduce timely preferential credit packages and interest rate reductions to support individuals and businesses, thereby stimulating overall economic growth."
For detailed information, please contact Hotline 1800 5858 88 or visit website sacombank.com.vn.