SACOMBANK UPGRADED LAOS BRANCH INTO 100% FOREIGN-OWNED CAPITAL BANK
03/08/2015
Saigon Thuong Tin Bank Laos Co. Ltd. (Sacombank Laos) is the subsidiary bank under Sacombank which have legal personality, independent accounting with its own capital, is established under the provisions of Laos' law. Its headquarter is located at No. 44, and 8, Hengboun, Chanthabury district, Vientiane, Laos. Sacombank Laos is operated in form of commercial bank with chartered capital of US$39 million. All previous customers' benefits are guaranteed at Sacombank Laos.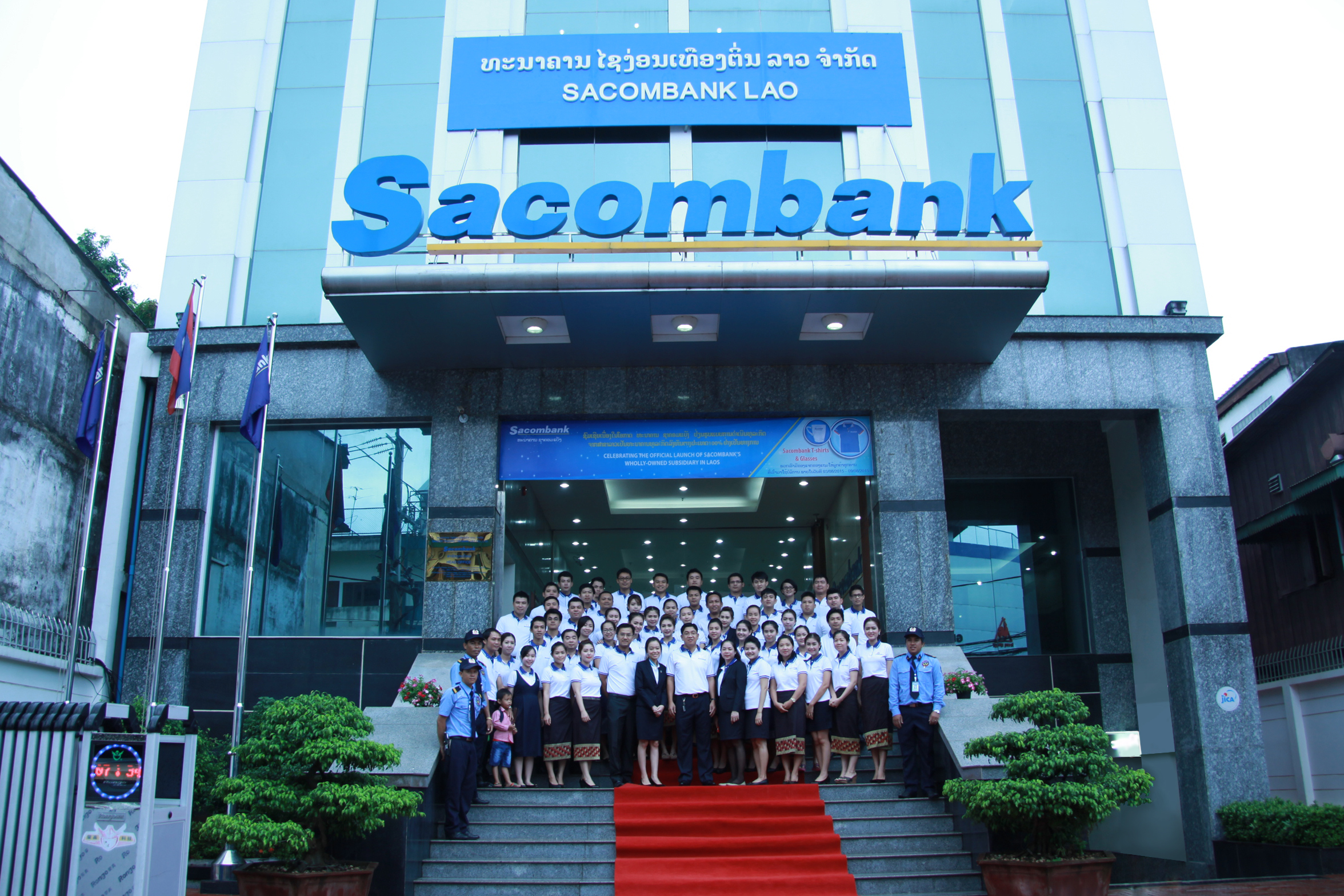 On 12th December 2008, Sacombank is the first Vietnamese bank to expand its operation to Laos. After 7 years of operation, Sacombank - Laos Branch was immersed in the pace of dynamic economic development of Laos through the provision of comprehensive financial solution and modern banking services for all customer segments including enterprises, the local resident as well as Vietnamese overseas and Vietnamese enterprises who  doing business or invest in Laos. The operation of Sacombank Laos has enhancing trade between the two countries.
Sacombank Laos will continue investing in technology, infrastructure to offer more products and services such as SMS banking and Internet banking, etc to satisfy customers' diversification needs.