Sacombank surpasses its business target in the first 6 months of 2017
06/07/2017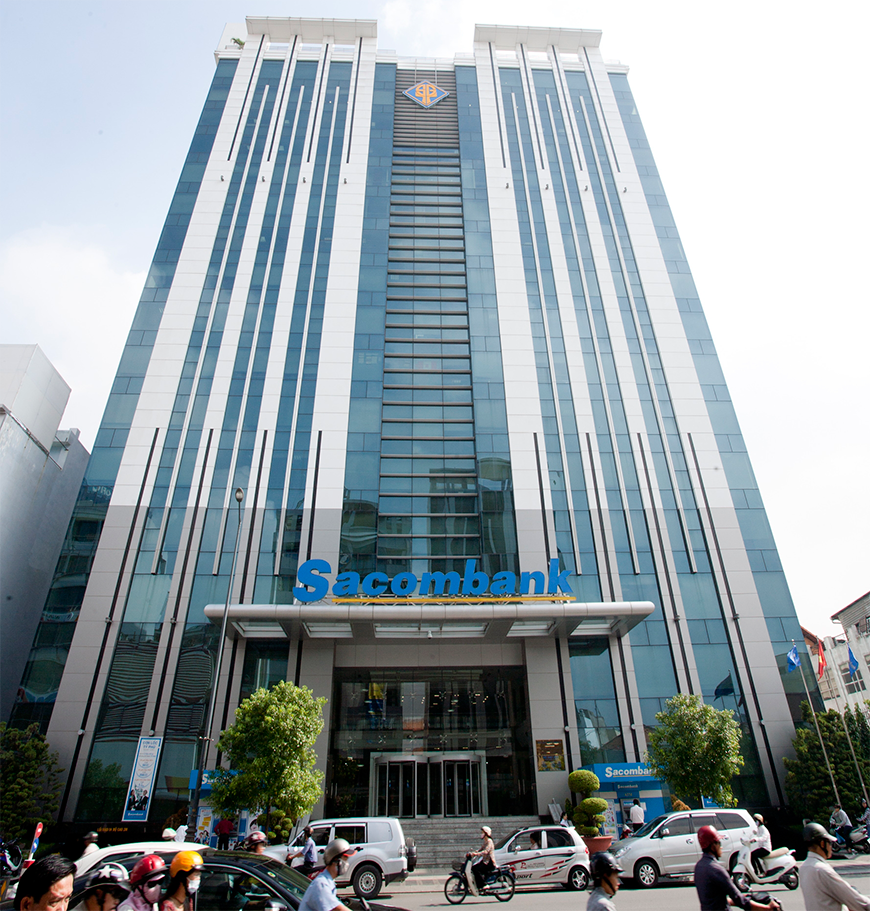 Accordingly, as of June 30th 2017, total assets of Sacombank reached VND352,683 billion, up 7.1% compared with the year start. Loans and deposits from organizations and individuals gained VND212,538 billion and VND317,491 billion, up 10.1% and 9.7% respectively, compared with the beginning of the year. 
Notably, pre-provision profits of Sacombank reached VND490 billion. Profits before tax obtained VND428 billion, a 70.4% rise year-on-year (yoy). The number of customers reached over 3.9 million, up nearly 10% compared with the start of the year.  
Especially, revenues from services increased significantly, topped VND727 billion, up 27.3% yoy, and attributable to 23.4% of total revenues. Revenues from cards services, e-banking services, etc. were high and remain to grow sustainably.
In the first 6 months, Sacombank has continued launching promotion programs, sales campaigns, boosting its mobilization activities in order to meet demand for loans and the Bank's liquidity, and focusing on growing revenues from services as planned. Along with boosting lending to ensure revenues, Sacombank has also had attention to credit quality control, dealing with bad debts, bad debts sold to VAMC (Vietnam Asset Management Company) and collateral based on transparency and in accordance with laws and regulations. In the first half of 2017, Sacombank handled bad debts worth VND845 billion, bought back VND247 billions of bad debts sold to VAMC. Regarding collateral, Sacombank also handled and recouped VND1,039 billion, hence, decreased 4.5% of its receivables compared with the year start.       
Previously, given the restructuring scheme after the merge approved by the State Bank of Vietnam on May 22nd 2017, Sacombank will be allowed to open 14 branches in the North according to the license change of the existing branches and establish 14 transaction offices according to the license change of the branches in order to continue serving customers in the area. Hence, Sacombank will present in Ninh Binh, Thai Binh, Nam Dinh, Vinh Phuc, Hoa Binh, Bac Giang, Ha Giang, Bac Can, etc. in years to come. This is an advantage for the Bank to restructure its operation network, grow its business efficiently nationwide, and gain revenues so as to shorten time of conducting the restructuring progress.    
Besides, Sacombank's Board of Directors' members for the period of 2017-2021 voted by its shareholders at the Annual General Meeting on June 30th determined the important issues for the Bank to focus on conducting immediately including human resource restructuring, acceleration in business activities, bad debts handling and more efficient cost management.