Sacombank welcomes 349 more paid interns
18/12/2017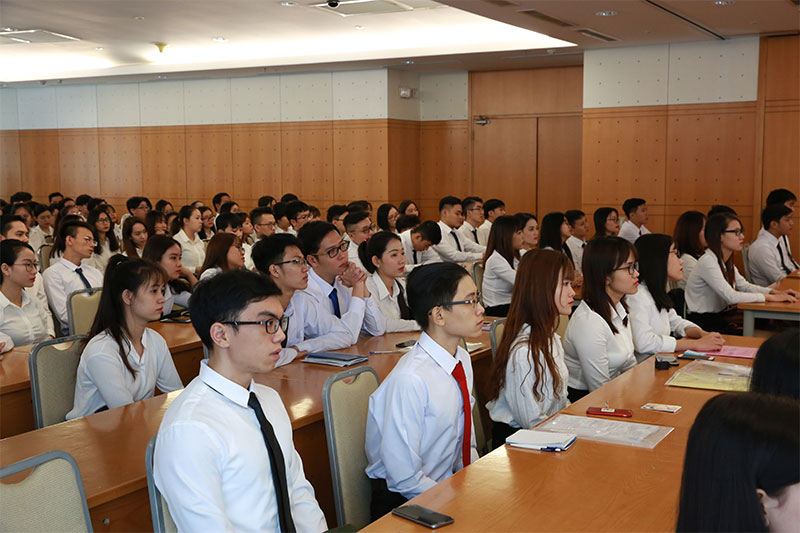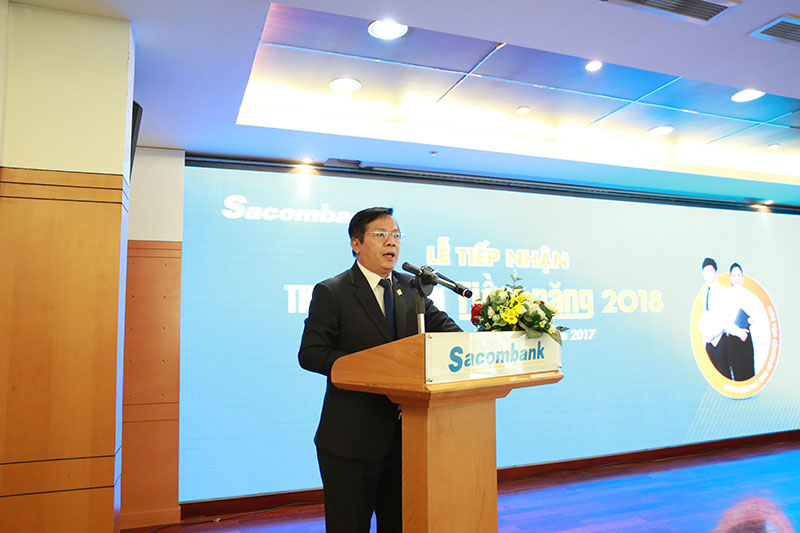 Mr. Dao Nguyen Vu (Deputy General Director and Regional Director of East Ho Chi Minh City) delivered the opening speech at the 2018 reception of potential interns.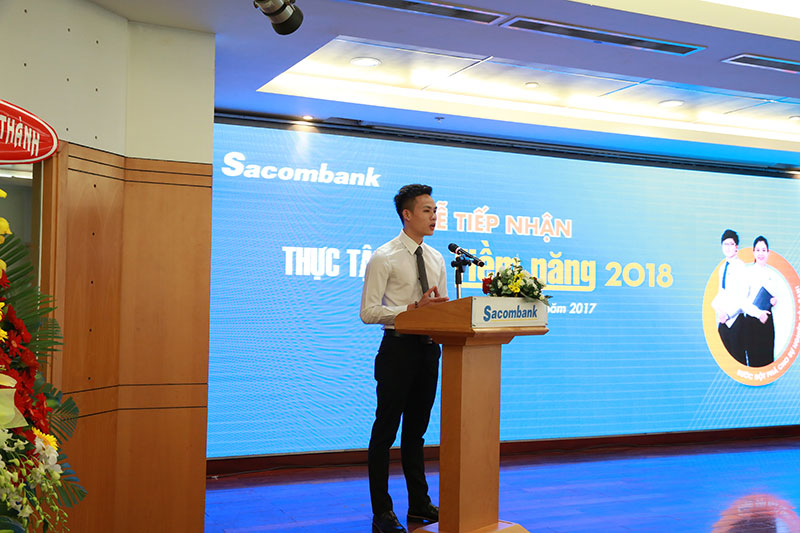 Nguyen Minh Duc – Representative of Potential Interns 2018 gave speech at the event.
The Potential Internship Program is held annually by Sacombank nationwide. From 2009 up to now, Sacombank has conducted 8 recruitment rounds for interns with more than 60,000 applications, of which more than 4,000 students were admitted and more than 3,000 students were officially recruited after the internship.
Towards education, every year, Sacombank also has a scholarship "Incubating Dreams" with more than 3,000 scholarships worth nearly VND4 billion awarded to students with difficult circumstances but achieving high academic achievement across the country.
For detailed information, please kindly access to https://sacombankcareer.com