Sacombank – Meaningful new year 15th
04/02/2018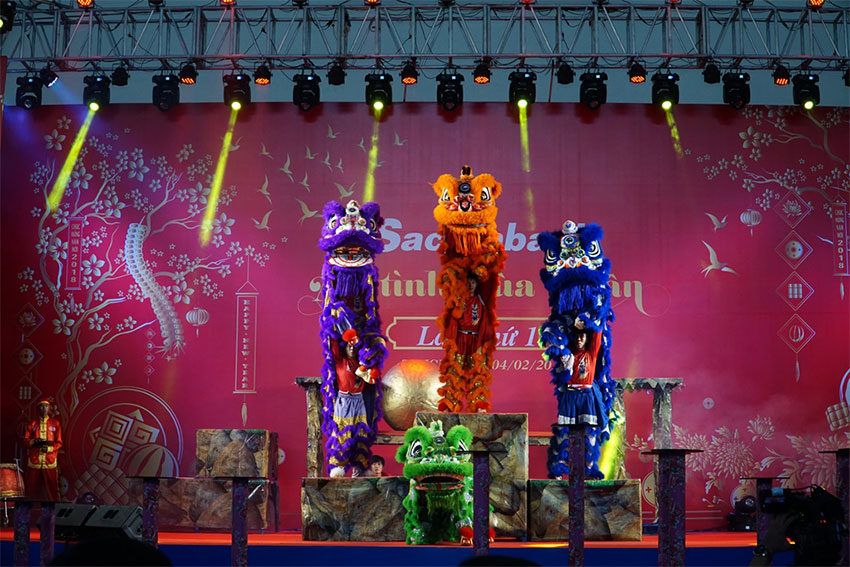 In Ho Chi Minh City, on January 29, Sacombank held a visit, wishing and gave presents to Cho Quan Cross, Thien Phuoc Disabled Children's Foundation, Support people in Thanh Loc, Binh Duc Social Protection Center, Tan Dinh Psychiatric Nursing Center, Chanh Phu Hoa Social Welfare Center and City Cancer Hospital.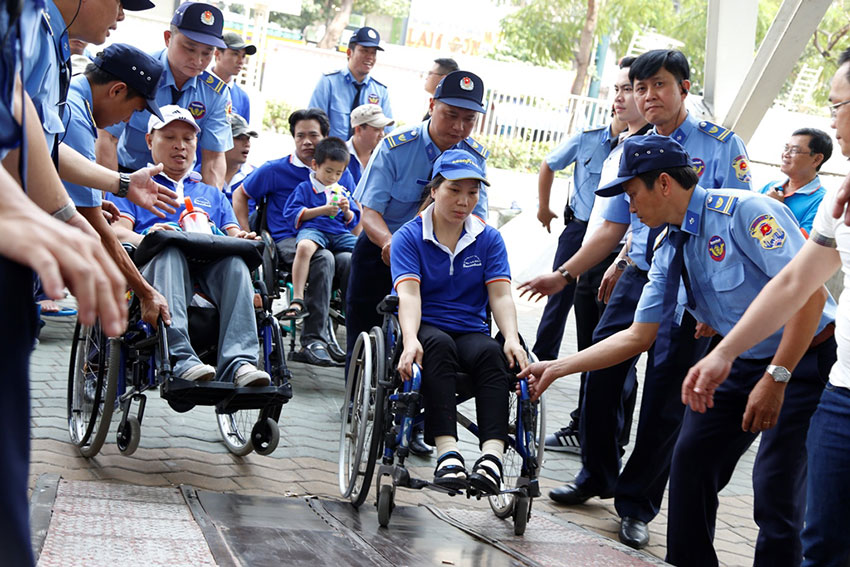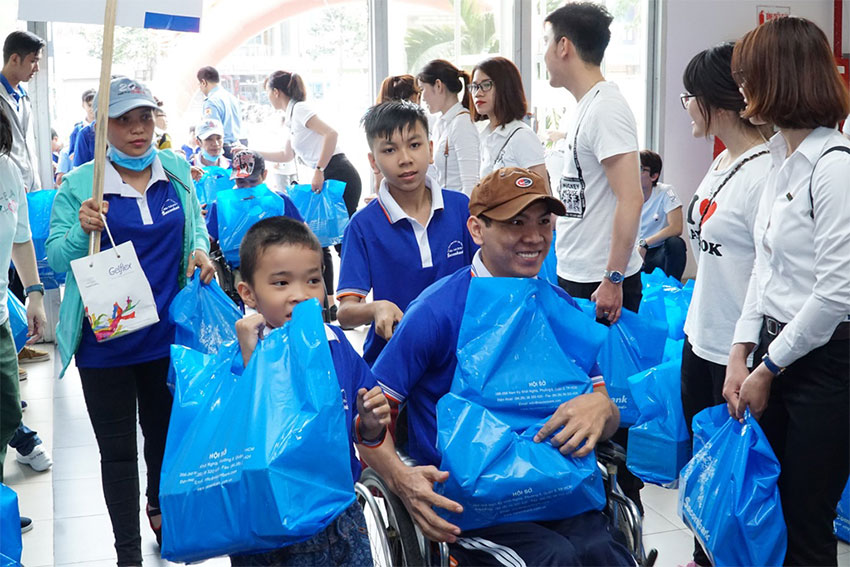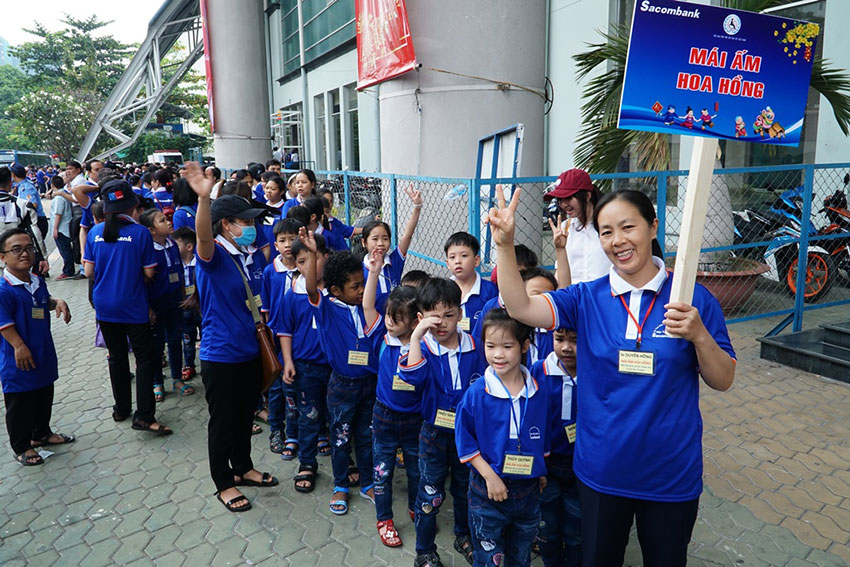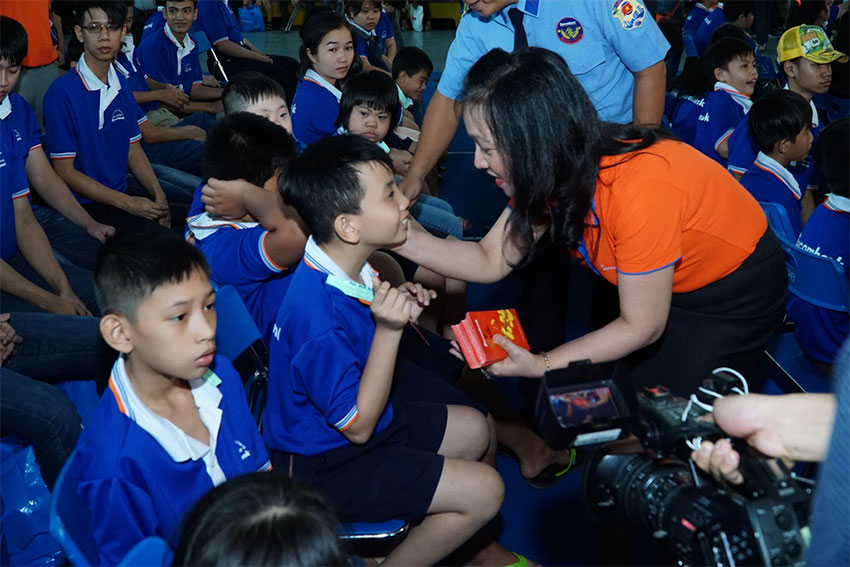 Especially, on 04/02/2018, Sacombank spent more than VND 4 billion in coordinating with Ho Chi Minh City Disabled Children Relief Association, HCMC Department of Labor - Invalids and Social Affairs Spring - 15th at Phu Tho Competition Hall (HCMC). The program is for more than 5,000 elderly people and orphans and disabled children who are being raised and looked after at 60 schools, camps, centers in the city with special gifts worth more than 400,000 VND/piece. The program also recorded significant contributions from participating artists.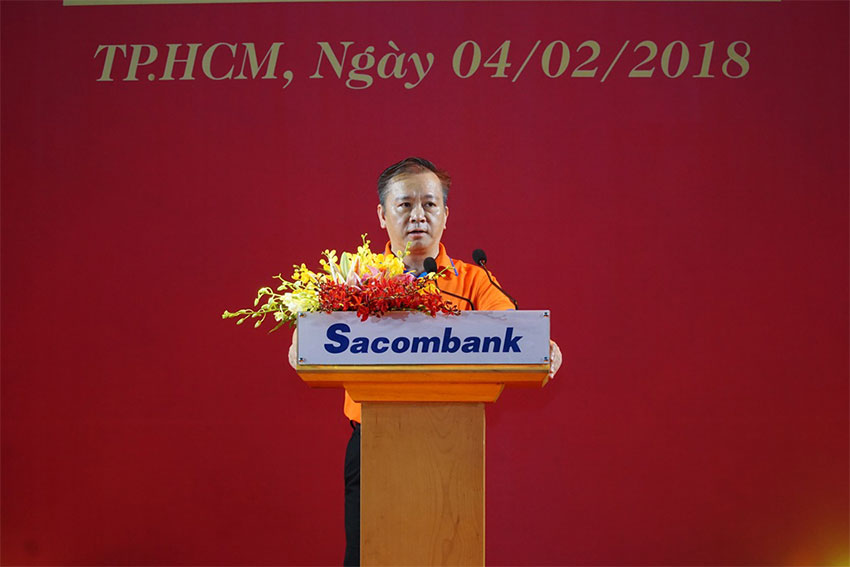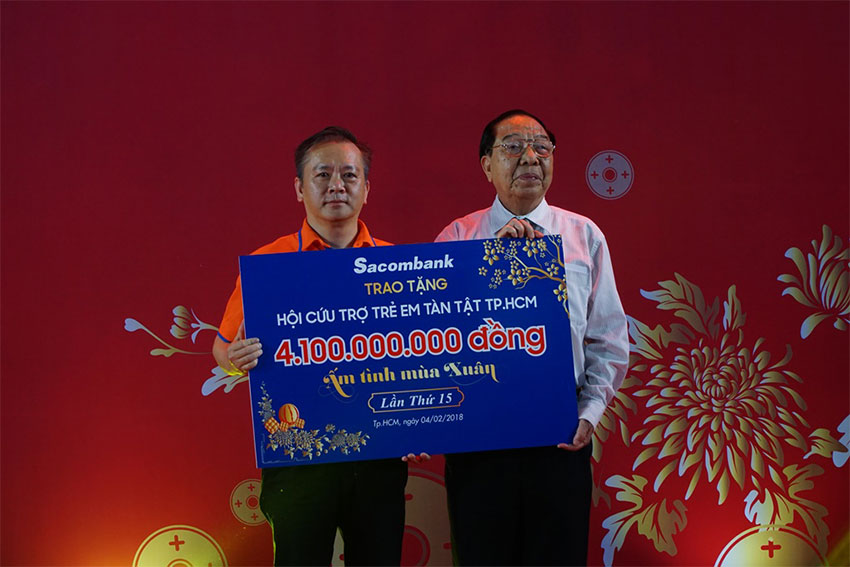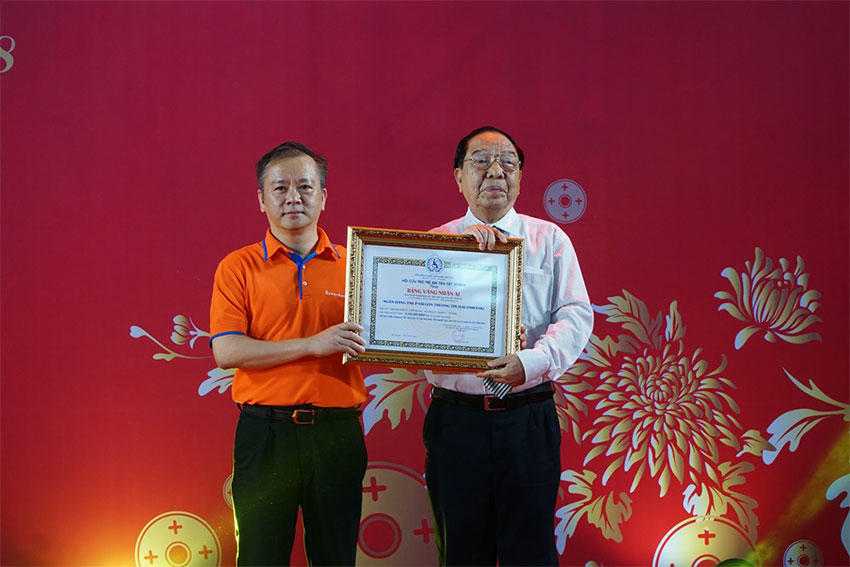 After 15 years of operation, Sacombank has spent over VND 55 billion together with organizations in the society to bring New Year to disadvantaged circumstances. On this occasion, Sacombank was honored to be presented with the Golden Compassion Chart by Ho Chi Minh City Association of Disabled Children.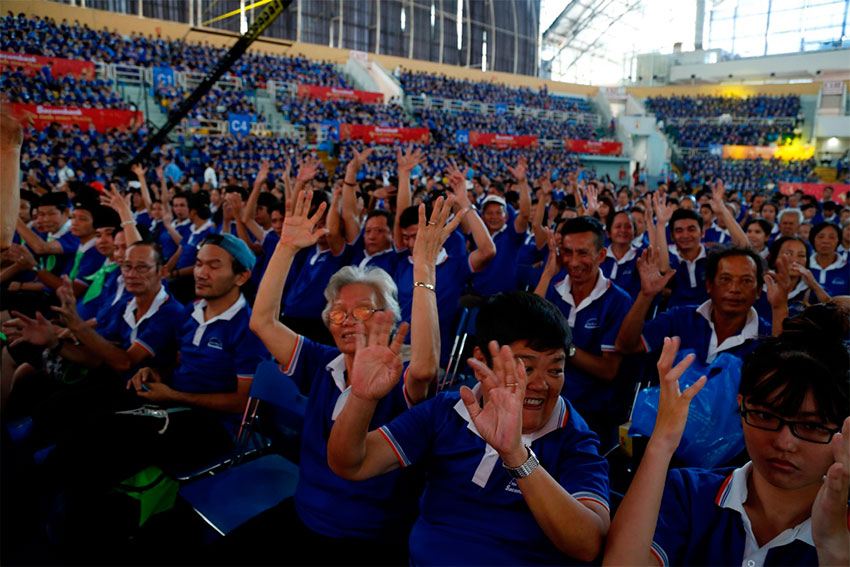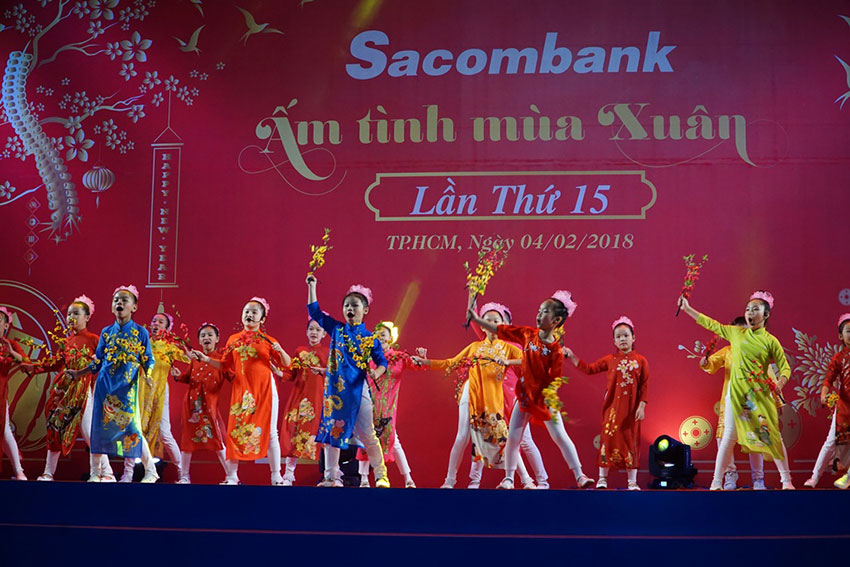 With the motto of "Accompany with development", Sacombank has organized many programs for the community such as relief for people affected by natural disasters, blood donation, building houses of love, gratitude It serves the people of the ice-skating system, seats art in public areas, organizes cross-country tournaments, contributes to the physical movement of teenagers and donates thousands of scholarships to support pupils and students to study well in the whole country.