Sacombank achieved profit of vnd 2,491 billion on the first 9 months of 2019
07/10/2019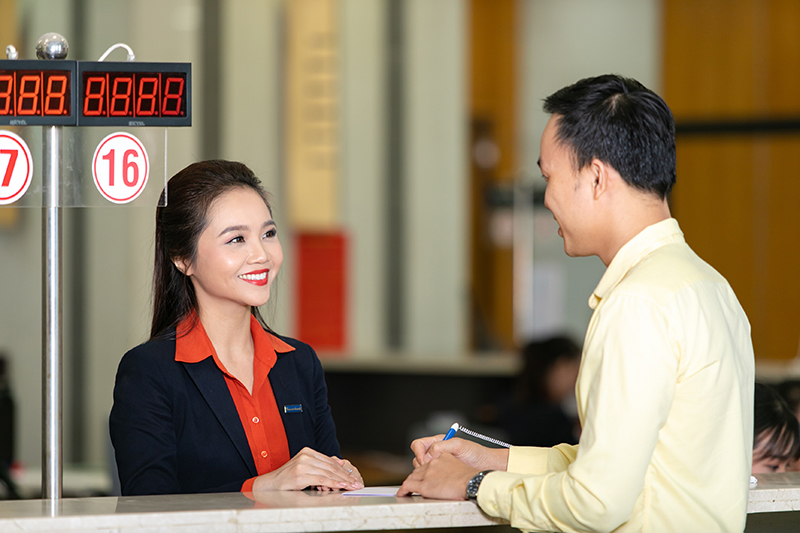 Sacombank's sources of income continued to grow steadily, total net income reached VND 10,861 billion, up 36.5% over the same period in 2018. Of which, net interest income reached VND 7,405 billion, increased by 34.1%. Other business activities also had impressive growth, service revenue reached VND 2,131 billion, increase by 21.1%; in which revenue from insurance service reached more than VND 280 billion, accounting for 13.3% of total service revenue; revenue from forex trading was VND 422 billion, up by 35%. Revenue from other activities reached VND 845 billion, up 176.2%. In addition, the bank continues to focus on controlling costs until the end of the year.
Besides, all the operational safety indicators comply with the regulations of the State Bank. NPL ratio continued to mitigate from 2.11% to 1.96% which thanks to the restructuring of loan portfolio, strict control and monitor credit provision for potentially risky areas, and strengthening credit risk control.
Also in the third quarter, Sacombank was listed in the Top 3 most favorite listed companies in 2019 by Vietstock in collaboration with the Financial and Fili.vn; At the same time, Sacomabank was honored by JCB to be the leading licensee in Vietnam for 5 categories of card activities including: Leading Licensee in Total Retail Spending Volume, Leading Licensee in New Credit Card Acquisition, Leading Licensee in Cardmember Base, Leading Licensee in New Card Product and Leading Licensee in Merchant Sales Growth.
With the advantage of understanding the market, large network size, modern technology platform and a diverse system of products and services and dedicated, professional service, Sacombank is aiming to maximize benefits and bring many preeminent experiences to millions of customers following the direction of customer orientation strategy in all business activities.