Sacombank launches the promotion program "Responding to cashless day"
21/06/2019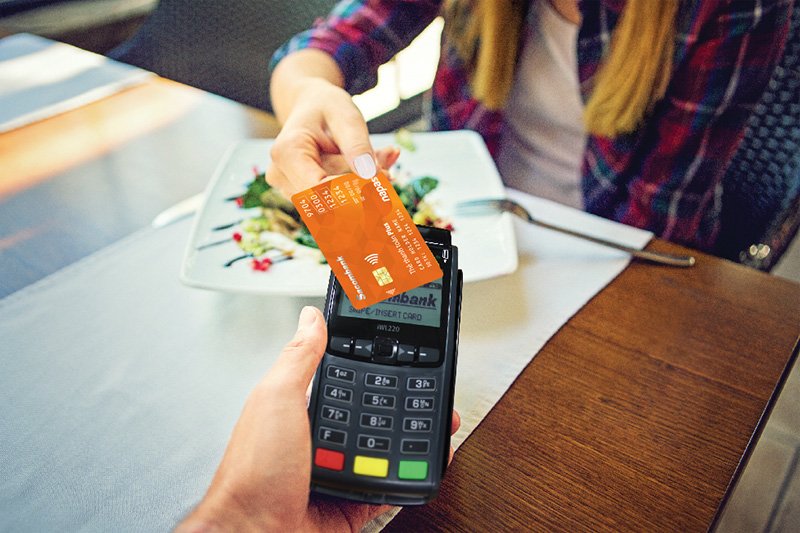 In particular, Sacombank will refund 20% of the invoice value (up to VND 200,000) for customers to use card transactions for food services and 10% of the invoice value (maximum VND 500,000) to customers for other services. Each customer is entitled to a maximum refund amount of VND 700,000.
In addition, Sacombank is also implementing a promotion program "Only with VND20,000 to own 24K Gold Bar" for all Sacombank Visa card customers (including credit cards, payment cards and prepaid cards) and Sacombank Pay accounts. Accordingly, customers with contactless payment transactions or first QR payment of VND 20,000 or more with Sacombank Visa card or Sacombank Pay account will be refunded: VND 20,000 for each transaction and with the unlimited number of cards eligible offered; and receive a lucky draw code to have a chance to win a 24K gold bar with the total prize value of over VND 2.8 billion.
The program takes place from June 3, 2019 to the end of September 30, 2019.
For detailed information, please contact: